LED Pole Screen is a good alternative to the existing pole banner on the street poles. It's everywhere, but it has many disadvantages.
A.The contents are fixed. Only one image at one time.
B.The brightness is low. You can't see clearly the contents from distance. At night time, It's not possible to see the contents at all.
C.The labour cost to change the banner regularly is very high.
Our 35inches LED screen is an ideal replacement for this kind of project. It's a plug and play product. Once installed on the pole, it's maintenance free. You can lay down at the sofa in your office and control every single screen remotely.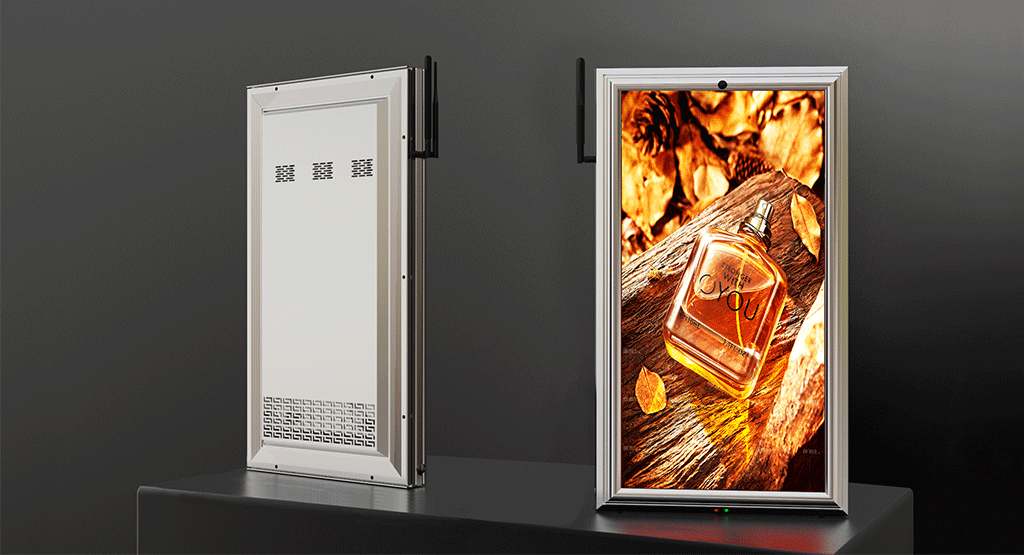 TL256-35 inch double-sided outdoor LED pole screen is specially designed for smart city lamppost installation, suitable for 2-4.5 meters of lamppost.
This LED pole banner is made of die-cast magnesium frame with the display size of 400 x 800mm, roughly as 35inches display. Light in weight, only about 20kg. With strong brackets on both top and bottom, this screen can withstand strong wind safely.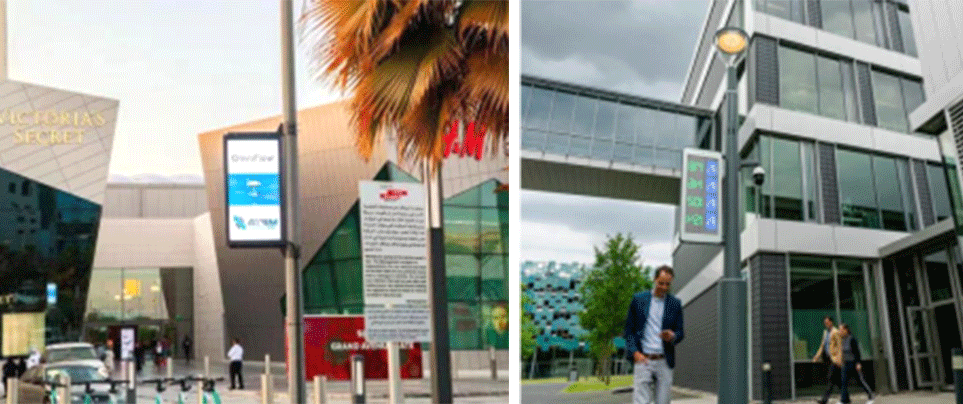 LED pole banner is an LED screen mounted on the street lamppost. Although the screen of Digital Sign isn't large, it tends to have multiple screens in one place. Many LED pole banner could repeatedly play a message to achieve the purpose of advertising. The LED Digital Signage can be remotely controlled via 3G/4G/WIFI Wireless, and program can be update anytime and anywhere. The pole mounted signs is widely used in the Shopping Street, Tourist Place, Park and so on.
Fast Installation & Easy Maintenance
LED pole banner supports multi-installation solutions, such as hanging, side hanging, and mounting etc. Front service solution is also available for street light pole led display. It can be opened from front, side and back side for easy maintenance.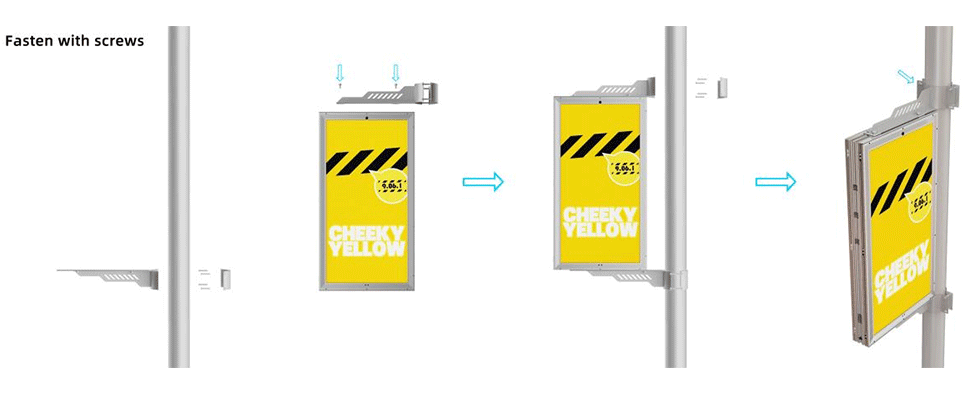 Intelligent Control System
With this Novastar T3 control system, the screen can be connected via 3G/4G, WIFI, Ethernet cable or fiber. Ethernet is preferable for distance of over 30m. For distance of over 100m, please use fiber for more stable signal transmission. 4G module is available upon request.
People can connect and operate the display via smart mobile phone, tablet, laptop, or computer, as long as the display is connected to the Internet. You can sit in the office and manage all the contents and play list.

Projects