LED Pole Screen is an ideal replacement for the traditional light pole banner.
With a cluster controller, the LED displays can be changed the videos or photos by mobile phone or computer in real-time.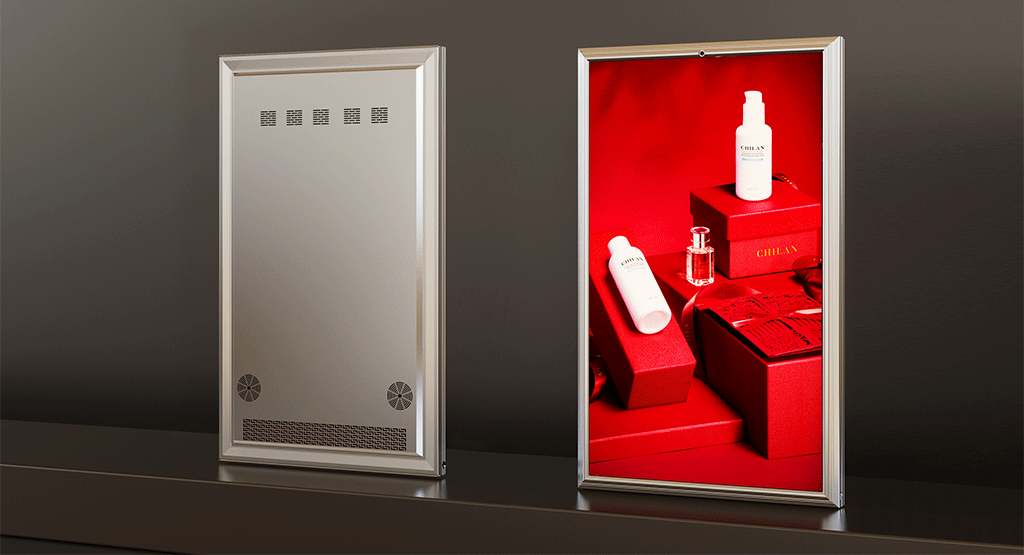 TL384-63 inch single-sided outdoor LED pole screen is specially designed for smart city lamppost installation, suitable for 9-12 meters of lamppost.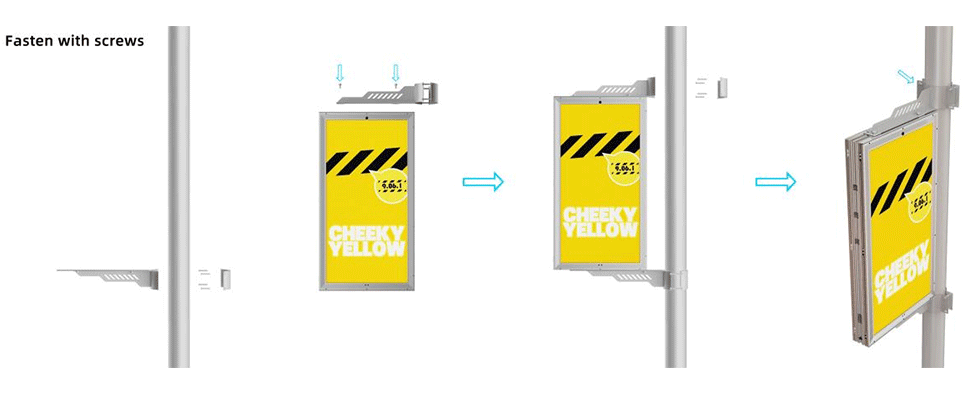 3G/4G/WIFI control by mobile phone/computer/ipad,you can send the videos to the screen together without distance limitation.
Besides, Tecnon Smart Display's LED pole banner can work at cold area.
It's OK for them to work when the temperature is -20°C. We use silicone power cable and special power supply. That's no problem.

Module
This module is one of our most popular ones: P3.84. All the modules are our own design, customized designs. They were originally designed to have a brightness up to 7000nits for outdoor pole screens. Unlike those conventional modules where are designed for big billboard screens with a brightness of 5500nits or 6000nits, we use big chip LED SMD to ensure a brightness of 7000nits.
Our intention was to make sure the contents on our pole screens can be seen clearly even directly facing the sun.In other cases when it's working at less than 7000nits, it will be working at a lower current. Then there will be less power consumption and less heat generated. The modules will have a longer lifetime.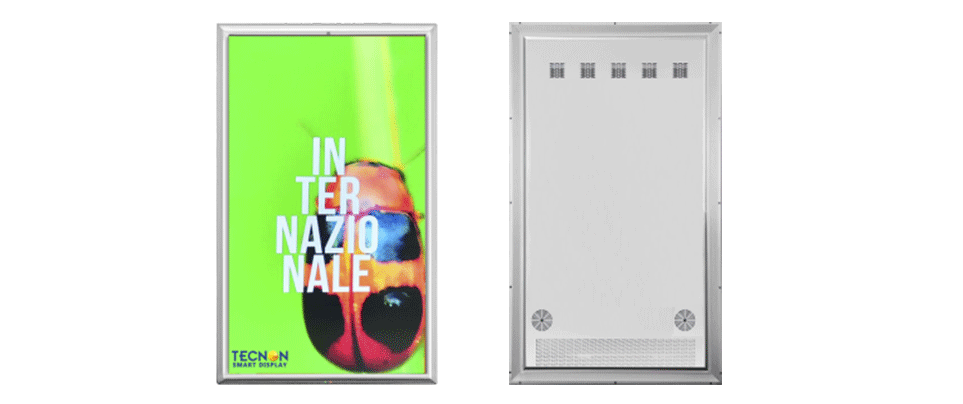 The module has a high refresh rate of 3840Hz. It makes it possible to to have highly stable image when shooting with cameras. Then people are willing to share these images. Besides, it makes brightness adjustable.
These module itself is waterproof with conformal coating. We don't need an extra glass in front of it for waterproof effect. There is a layer of rubber ring on the back side for waterproof.
Masks are in the front to protect the LED SMD. It's installed outside with no glass for protection. The masks will protect LED SMD from being damaged by branches or sands in the strong wind.

Application Scenarios
In the tourist attractions: to show the map inside the tourist attractions.
In the express way:to show the real-time traffic and weather conditions.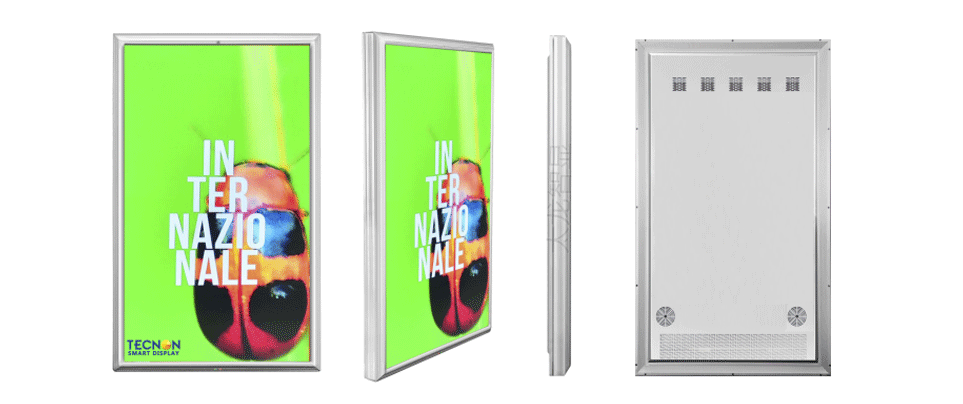 Projects