TL384-85 LED Totem is an ideal replacement with dynamic digital contents to the traditional LCD display. With the width/height ratio of 1.5, video clips originally designed for LCD can be played on it without further adjustments. Incorporated with the cutting edge intelligent control system, it provides the owners of these displays a highly effective way to reach the most viewers at the lowest cost.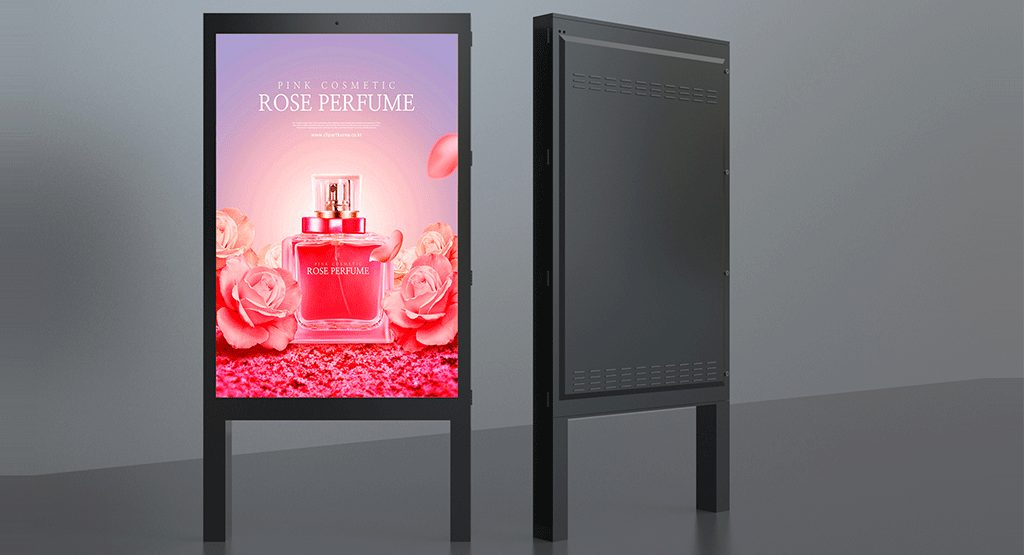 Professional Outdoor LED Display
Our digital totem is designed for outdoor use only and is mains powered. Discover a new visual experience with supersized LED Totem dedicated for high-end advertising. They have a wide viewing angle allowing more access to information.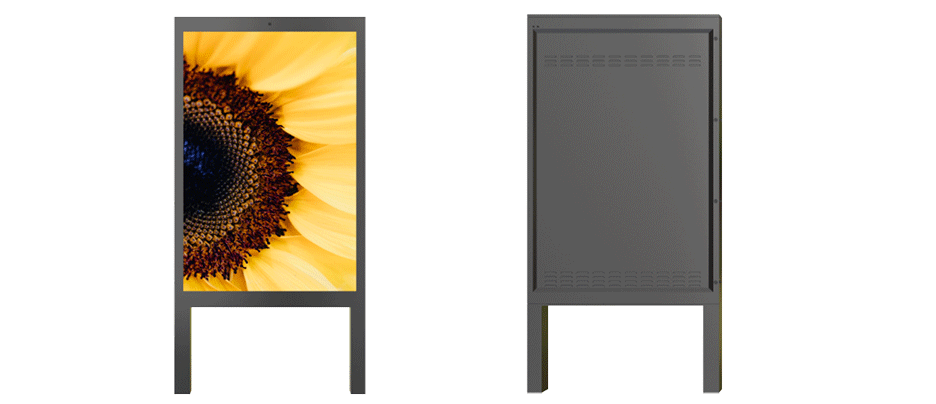 LED Totem is the ideal medium to communicate with passerby in a dynamic and flexible way. Digital advertising screens are vibrant, engaging, eye-catching and represent one of the most effective ways to communicate promotional information to passersby and potential customers.
It's a popular choice in department stores, lobbies, receptions and hotels. This premium digital LED advertising display is the ideal way to give your message maximum impact, especially in environments where a standard sign might be overlooked. Two built-in speakers let you play music, video or other audio to further increase the chances of your message being noticed.

Installation
LED Totem is 85'' display which is perfect for airport, subway stations shopping mall, book stores, conference centers, cinema, bank, office etc. The oversized LED totem will maximize the display effect, therefore, increase sales for the store owners.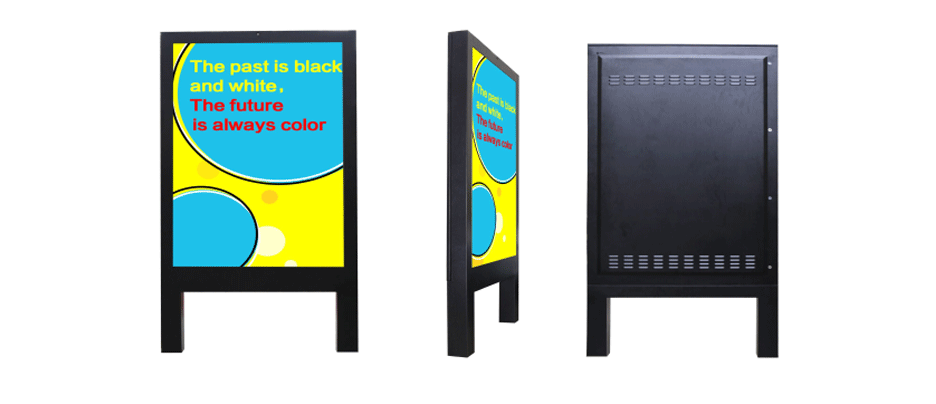 Frame Design
The high-end aluminum frame and slim design make the appearance of the whole LED poster simple and generous. Thanks to its aluminium alloy build, Tecnon Smart dispaly LED floor standing are stable. The technology is engineered to be interactive, allowing the possibility of getting creative with content, which makes this a highly aesthetic, entertaining and eye-catching product.

Projects