TL312-74 Inch LED totem are made much more effective with digital, which reaches the public in context, and in real time.
Ideal replacement for static citylight poster as street furniture thanks to its unrivalled performance of lighting effect resulted from dynamic contents and remote intelligent cluster control.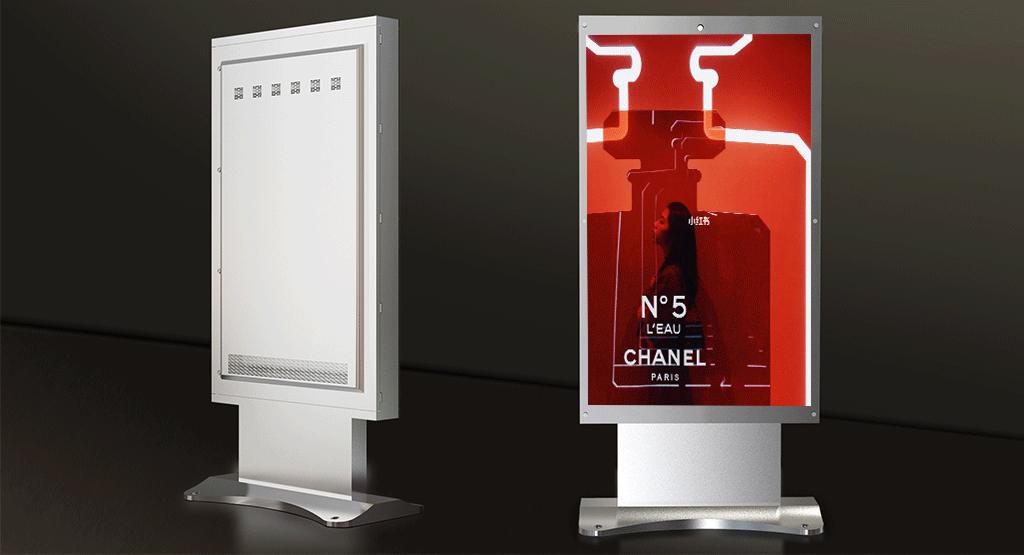 Module
The module pixel is P3.125. It means, the distance between the center of the two adjacent LED SMD is 3.125mm. The smaller this distance is, the higher resolution the module has. Of course, more LEDs means higher cost. The pixel is 64 x 64dots. For the whole cabinet, it's 320 x 512=163840dots. This resolution is enough to create a high definition image on the screen.
It's in a universal size of 200 x 200mm. Also available in P2.94, P3.125,P3.57
Floor standing LED totem is a good alternative to traditional acrylic LED sign and lightbox.
LED totem can be used outdoor. The pixels of the module can be selected. TECNON SMART DISPLAY LED totem are highly appraised for its beautiful appearance, good presentation effect thin structure, water-proof, lightweight, reliable quality, and high installation precision features.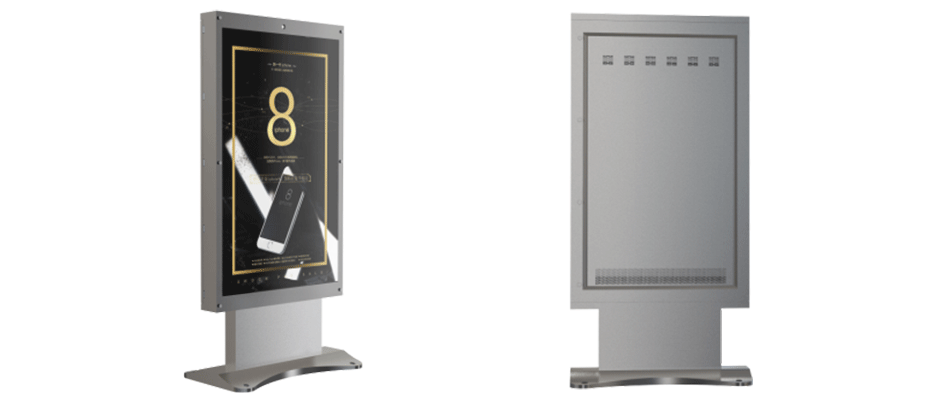 LED Totem can be maintained by one people after installed. LED totem is integrated design, it's installation is also very simply. Its maintenance is very time-saving and labor-saving.

Control System
Owners can be controlled by / WiFi / Internet / 4G, USB, HDMI controller led totem display.
Frame Design
This is frame is made of aluminum, light in weight, strong in structure.It's elegant in appearance. Good finish with perfect paiting. Colors are avaliable in white, black and silvery. The paints will last for a long time.
Safety
Anti theft locks are used here. Anti theft locks are used here. Even though it will be installed on the roadside or in shopping malls, the locks allow only engineers to open the cabinet in maintenance.
Projects