TL312-63 Inch is a single-sided floor standing LED Totem. It can support both image slideshows and videos, with or without sound, giving your messages a modern appearance and helping them stand out.
Module
The module has a high refresh rate of 3840Hz. It makes it possible to to have highly stable image when shooting with cameras. Then people are willing to share these images. Besides, it makes brigntness adjustable.This module is made of 4 layers of PCB. With earthing connection, we will be able to reduce the EMC level.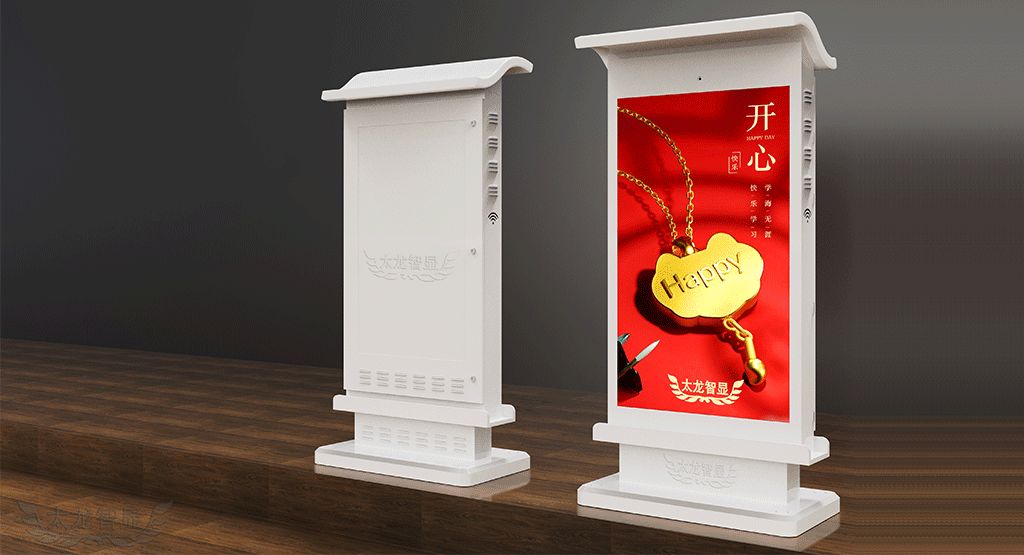 LED Totem is a premium freestanding single-sided digital advertising screen.
The replacement of static old signs with TECNON SMART DISPLAY LED signage solutions will allow to display clearly your business logo and play videos, animations and scrolling writings visible from afar, changing the way of communicating.
A high brightness 7000CD/㎡ LED totem allows your Business to stand out from your competitors.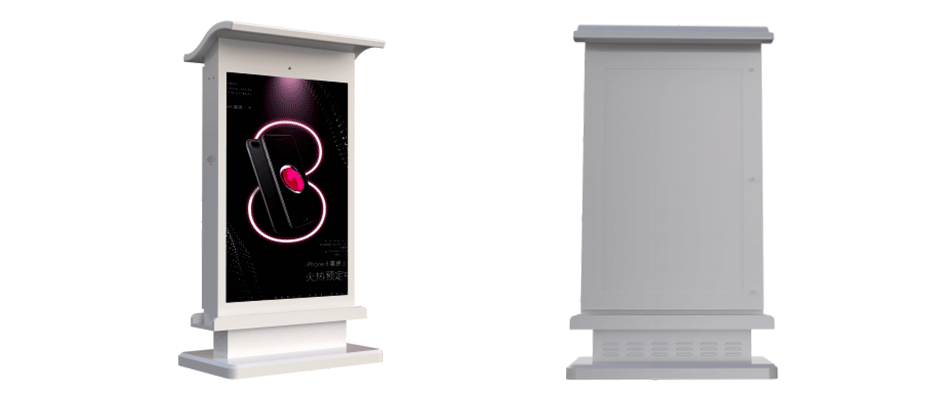 ★Comparing to traditional posters messages on high definition LED Totem naturally attracts more attention.
★The combination of LED totem's brightness and changing messages make the sign an outstanding medium to advertise. LED Totem supports all kinds of video and picture formats. such as mp4, jpg, png, gif, etc.
★The screen is basically a plug and play device. LED totem also has a 4G optional module. Sending programs remotely will be a piece of cake.

Elegant design
The high-end aluminum frame and slim design make the appearance of the whole LED floor standing totem simple and generous.
Thanks to its aluminium alloy build, LED floor standing screen from TECNON SMARTDISPLAY is stable .
Projects