TL384-82 LED Totem is an ideal replacement with dynamic digital contents to the traditional LCD display. With the width/height ratio of 1.8, video clips originally designed for LCD can be played on it without further adjustments.
High Resolution
In this size, we would recommend to use P3.846 module. The pixel is 260 x 468=121,680dots. With this high resolution, we are able to create many beautiful images. The best viewing distance is about 5m.
High Brightness
This screen has a brightness up to 7000nits.It's much higher than the enviroment. Even when screen is facing the sun, the contents can still be seen clearly. Besides, the brightness is adjustable with sensor in it. It will be dimmed at night time or cloudy day.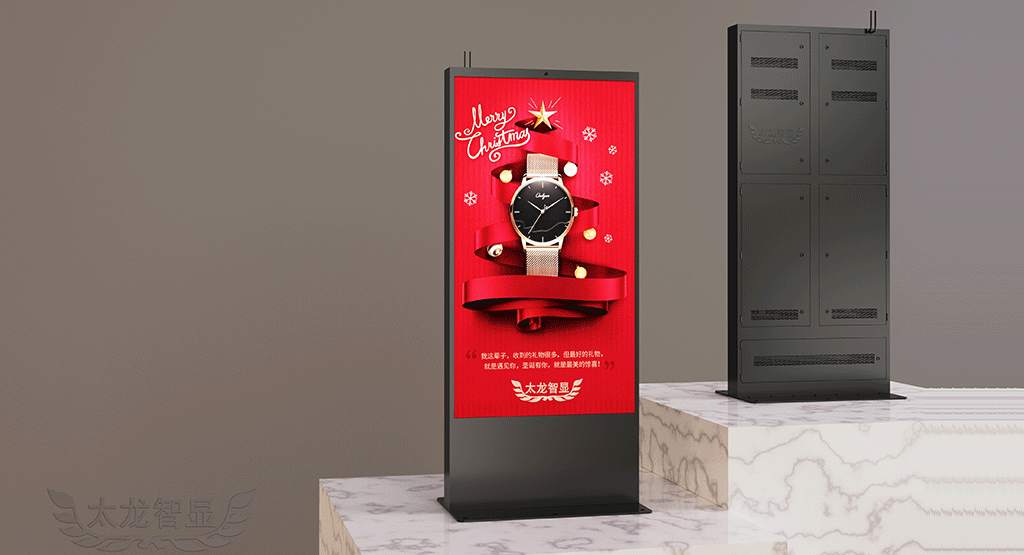 LED Totem display is for outdoor promotion, which is support to play video to attract customer's eyes, and can be controlled by a PC or mobile phone for a long distance.
Tecnon Smart Display LED totem is the ideal medium to communicate with passerby in a dynamic and flexible way. With a cluster controller, the LED displays can be changed the videos or photos by mobile phone or computer in real-time.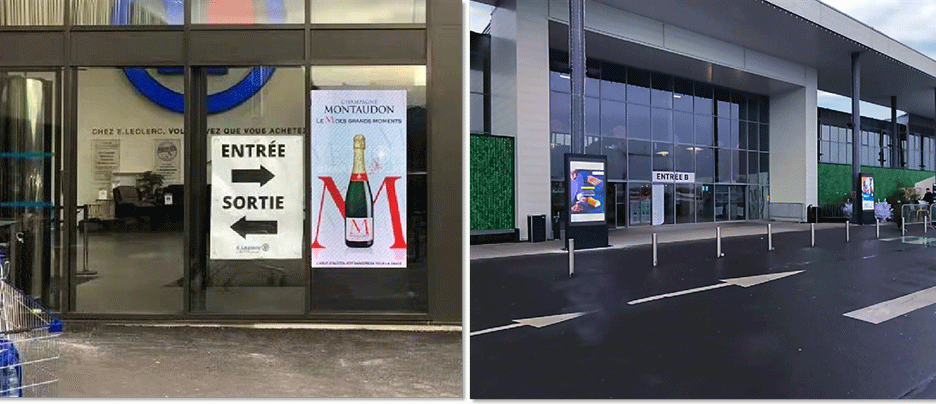 Tecnon Smart Display LED Totem is outdoor floor standing design. It's use solid stainless steel structure is humidity and water resistant for use in any temperature range.
LED Totem with anti glare tempered glass to protect LEDs.
High quality with a powder coated steel base plate for improved stability.

Anti-dust: It can be used even if it is on a road with a lot of traffic or a shopping mall with a lot of people.
Rust-proof: Improve the safety performance of the product, even if it can be used well in a humid environment.
Projects