LED Pole Poster is an ideal replacement for the traditional light pole banner.
With a cluster controller, the LED displays can be changed the videos or photos by mobile phone or computer in real-time.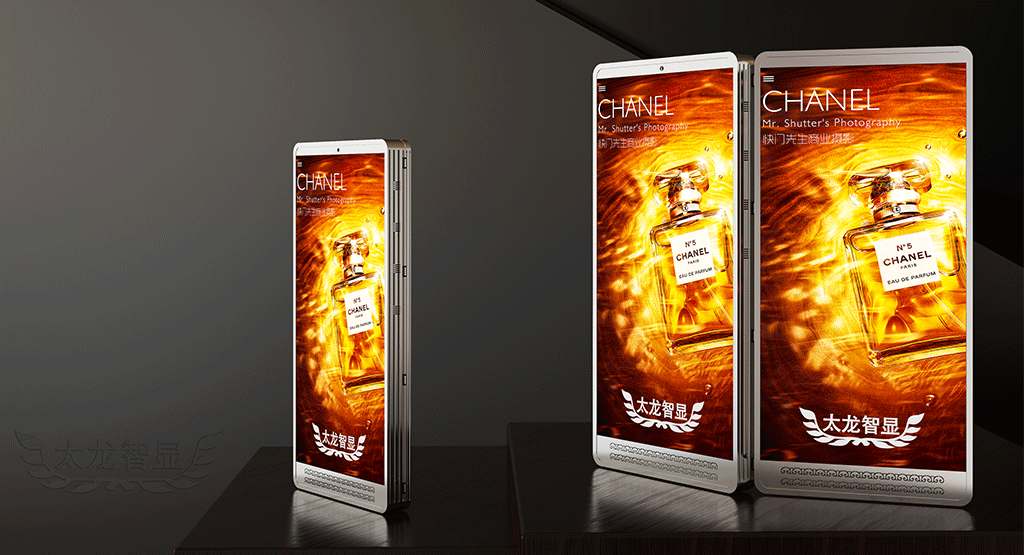 TL384-63 inch single-sided outdoor LED pole screen is specially designed for smart city lamppost installation, suitable for 9-12 meters of lamppost.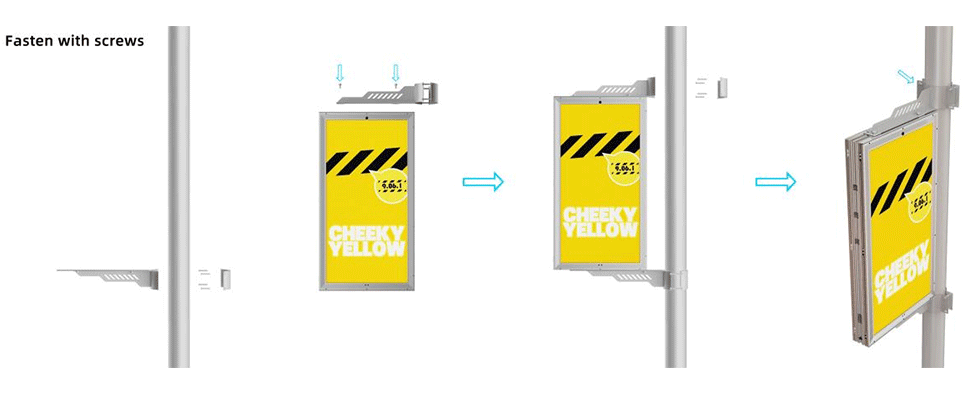 The outstanding performance of heat dissipation and waterproof effect make it an all-weather withstanding outdoor smart device that integrates Internet, Internet of Things, and remote interaction function into one.
LED pole banner is working for custom solution, such as special shape and sizes. Tecnon Smart Display makes your ideas into reality with our creative LED Pole Screen.

TL384-63 single-sided+Lightbox LED Pole Poster of Tecnon Smart Display is high brightness and waterproof. It can ensure outdoor applications with 7000nits high brightness and IP65 protection. Tecnon Smart Display designed it for shop window advertising and outdoor applications.  LED Pole banner can be great visual performance even under direct sunlight. It is also perfect for stage & events with integrated design & solution.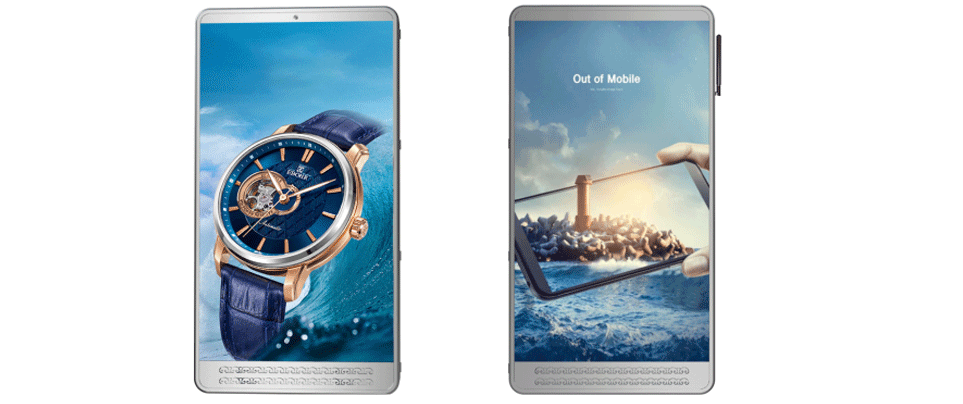 The LED pole banner occupies a small area, which can make full use of the space and greatly improve the practical rate of the LED pole banner. At the same time, it has the characteristics of asynchronous reception and synchronous playback. The LED pole banner not only has unique advantages in road guidance, road condition broadcast, information release, advertisement promotion, etc. but also plays an important role in the construction of the smart city.

Installation Method
There are 3 methods for the LED pole screen:
It can be back mounted, side mounted and embedded type.
For an easier maintenance, we would recommend the side installation. In this way, you can open the doors from backside and repar.
Application Scenarios
City hall: to display public information.
In the park: To display environment data that are collected by the device nearby. It's real time information, like the temperature, wind speed or direction.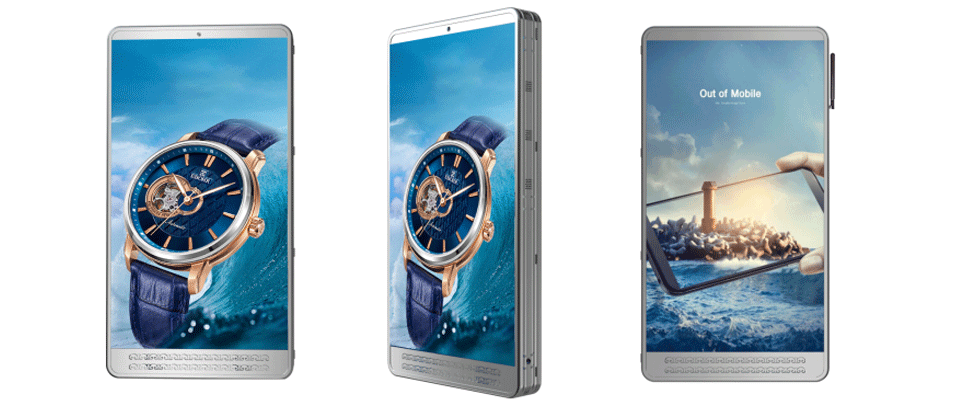 Projects