LED Pole Screen are now fast replacing traditional advertising light box banners.
These LED pole banners have been used to play image and video, they have not limited visibility and appeal.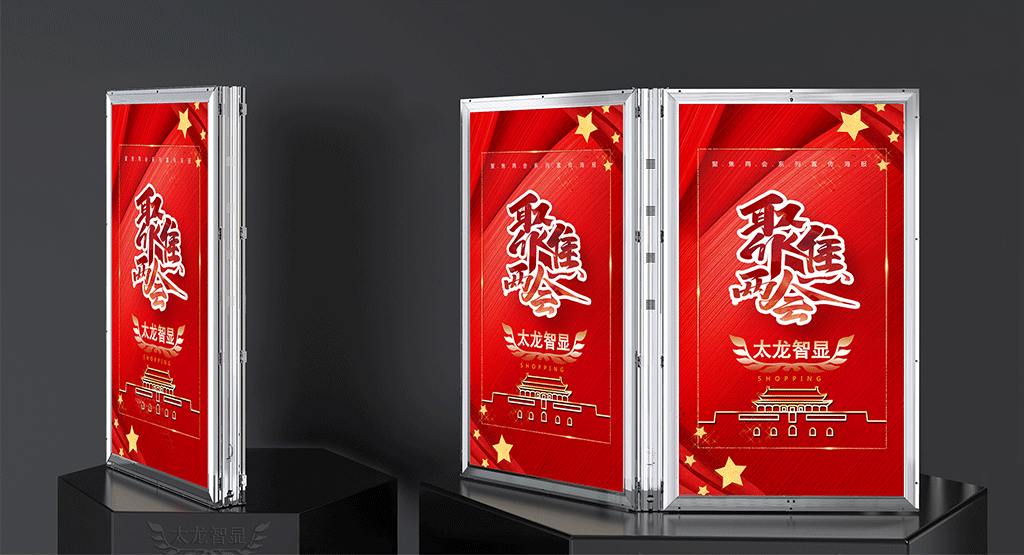 TL384-63 inch double-sided outdoor LED pole screen is specially designed for smart city lamppost installation, suitable for 9-12 meters of lamppost.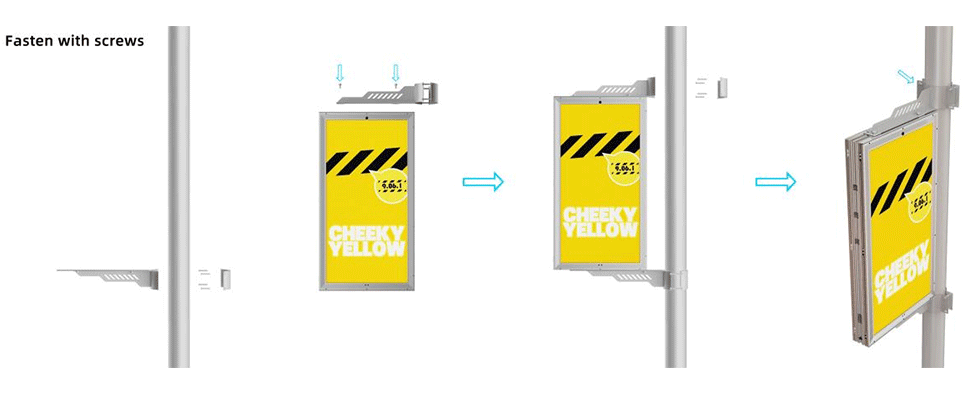 The shape of the LED cabinet is unique, novel and beautiful, and can be well integrated with the pole. The LED cabinet is designed with reinforced iron hoops for added safety and security.
User-friendly, plug and play, easy to operate thanks to the highly intelligent controlling system.

This item is very suitable to work at night time. You can see the contents clearly at the dark from long distance.
You can also manage the contents easily at the office no matter how the weather is outside.
You can rent the pole screen to your neighbors for advertising or to the government for emergency issues.
The screens are very impressive. Especially when many units are changing the contents at the same time. Passengers will love them.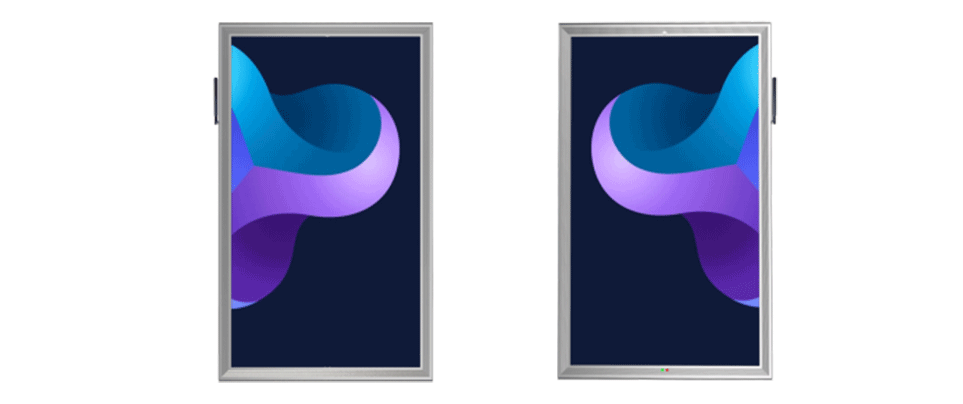 High resolution and Brightness
With this high resolution, we are able to create many beautiful images. The best viewing distance is about 5m. When the passengers are watching the images from say 20-50m away in a car, the viewing effect will be exellent .
This screen of LED pole banner has a brightness up to 7000nits.It's much higher than the environment. Even when screen is facing the sun, the contents can still be seen clearly. Besides, the brightness is adjustable with sensor in it. It will be dimmed at night time or cloudy day.

It's an energy saving product with average power consumption of 170W per hour.It actually saves electricity cost.
It's a plug and play product. Easy to install and operate. We have already preset all the configurations before delivery.
Application Scenarios
Downtown: Can be rented to nearby restaurant, hotels to make advertisement here.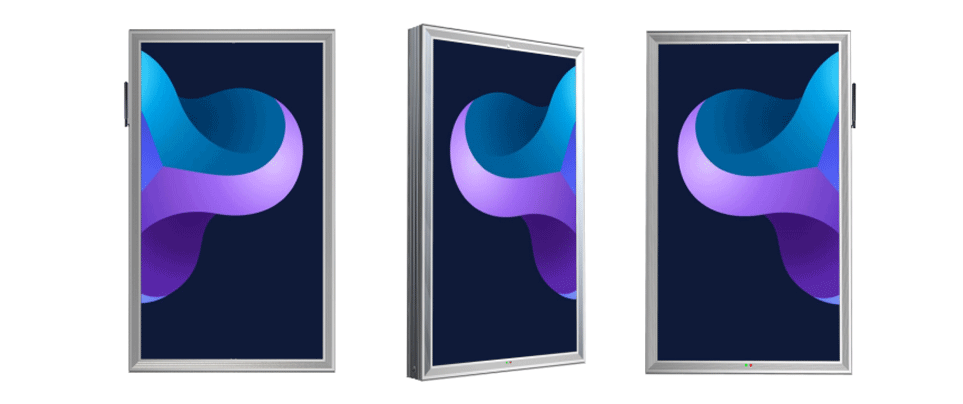 Projects