LED Pole Screen is an ideal replacement for the traditional light pole banner.
With a cluster controller, the LED displays can be changed the videos or photos by mobile phone or computer in real-time.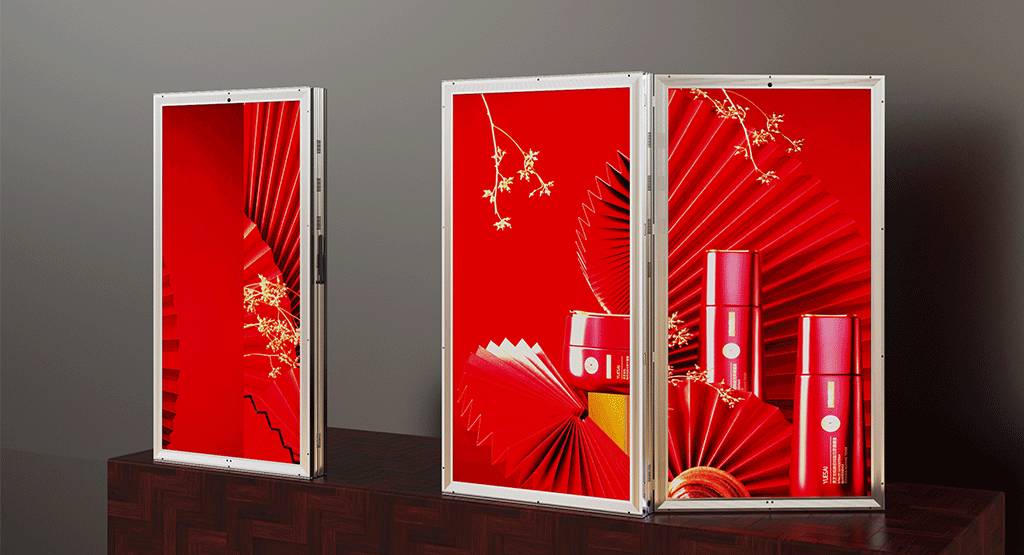 TL384-70 inch double-sided outdoor LED pole screen is specially designed for smart city lamppost installation, suitable for 9-12 meters of lamppost.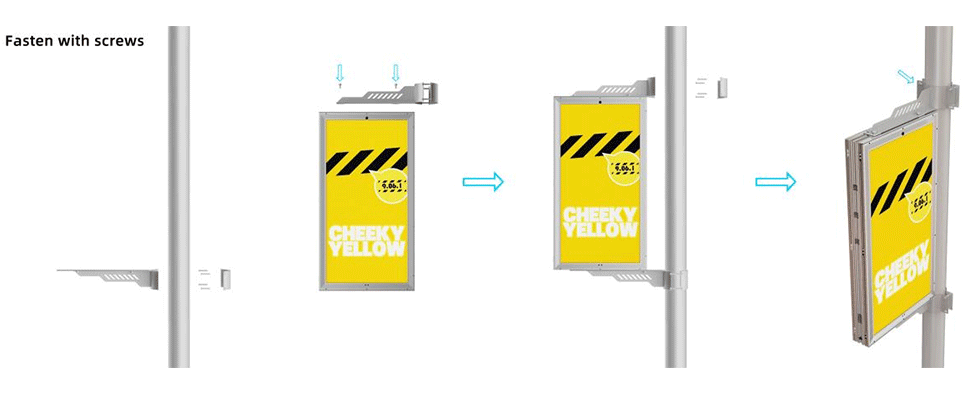 3 Meanwell power supply are used. Maximally 60% capacity is used. They are working at a high transfer efficiency rate.
We would suggest end users not to use white background image for too long time.
User-friendly, plug and play, easy to operate thanks to the highly intelligent controlling system.

Novastar TB3
Tecnon Smart Display use Novastar TB3 as the control system.
Novastar is a very international brand. They have 5 servicers globally. Their system response speed is fast. They also have many agents around the world. In case there is need of on site service, they can organize their people nearby.
With this Novastar T3 control system, the screen can be connected via 3G/4G, WIFI, Ethernet cable or fiber. Ethernet is preferable for distance of of over 30m. For distance of over 100m, please use fiber for more stable signal transmission. 4G module is available upon request.
People can connect and operate the pole screen via smart mobile phone, tablet, laptop, or computer, as long as the pole screen is connected to the Internet. You can sit in the office and manage all the contents and play list.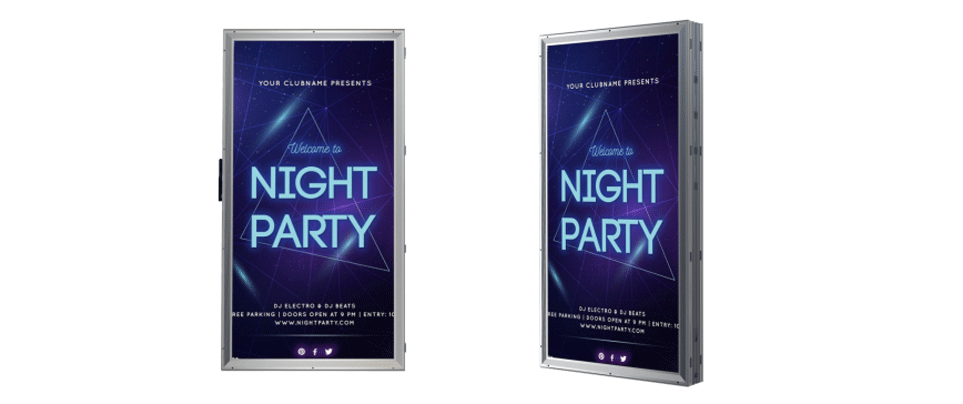 Cluster Management System
Cluster management system is available. You can control many screens at one time.
The system supports various type of format and documents.(JPG, AVI)
Play log is available. This will be convincing to show to the advertising company, with details of how many time and at what times their advertisement are played.
We could provide you with user manual and operation manual together with the goods.

Big Chip LED
We use big chip LED to make 7000nits module. But most of the time, the module might be working at 6000nits, or 4000nits, the current is lower than the rated one. So less power consumption and less heat emission.
Most of the memory chip in the sending card is for 16G. It's actually for big billboard. Too much for our small size screen. We ask Novastar to develop a 1G chip for us for less heat.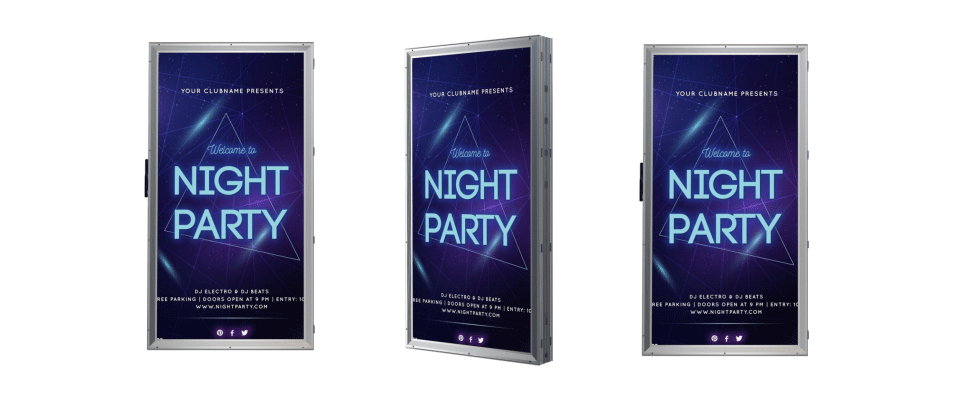 Projects