LED Pole Screen is an ideal replacement for the traditional light pole banner.
With a cluster controller, the LED displays can be changed the videos or photos by mobile phone or computer in real-time.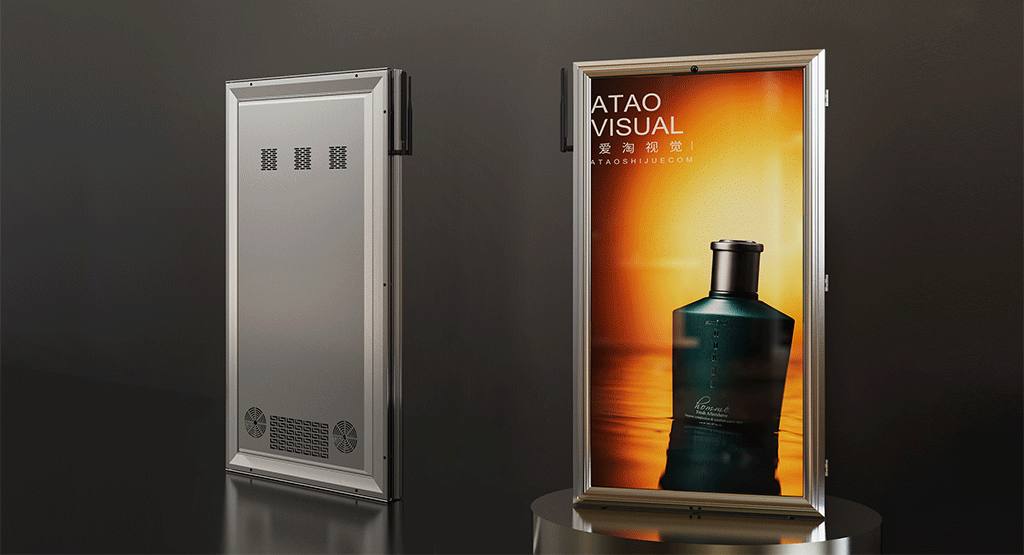 LED Digital Signage is a new type of smart information platform that integrates street lamppost as a carrier and combines WIFI Internet or 4G /5G technology, Internet of Things technology, and even interactive sensing technology.The pole mounted signs must be the main display medium on street lamppost. TL312-53 inch Single-sided outdoor LED pole screen is suitable for 5-8 meters of lamppost.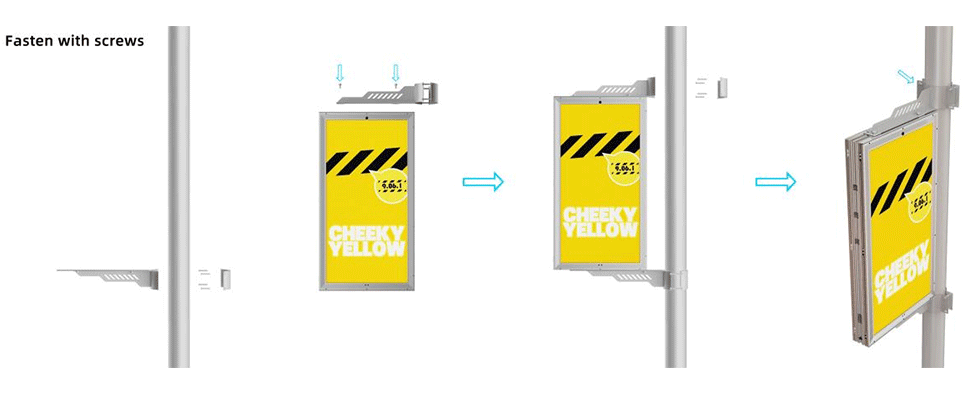 As a new form of digital signage, with its natural advantages of all-outdoors, it can play a role in remote interactive video, face recognition, weather environment monitoring, Remote cluster control, and other functions, and with the increasingly sophisticated LED intelligent display technology, can bring audiences an excellent visual experience of all-outdoor highlight and high-definition.

Waterproof Design
The frame of LED Pole Screen is waterproof design. On the top, there is a rainfall protection plate. It reduces about 90% of the rainfall leakage that come from the top connection.
Around the door of the cabinet, Tecnon Smart Display applys a round of rubber ring to prevent water or moisture getting inside. When the doors are closed, no water can get inside.
And thirdly, the fans and ventilation holes are openned downward. So no rain water can get inside from here.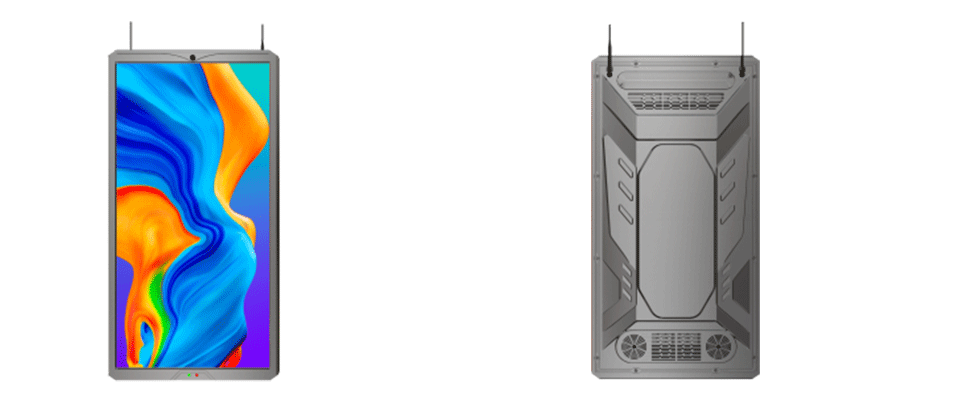 Cabinet Frame
This frame is made of die cast magnesium, light in weight, strong in structure. Only 20kgs in total. It can withstand up to strong wind up to level 11. About 100km per hour. Processed by CNC with high procision, faster delivery time, lower labor cost.

Elegant Design
It's elegant in appearance. Good finish with perfect paiting.
Colors are avaliable in white, black and silvery. The paints will last for a long time.
High precision, no gap on modules.
Anti theft locks are used in LED pole banner. Even though it will be hanged up in the air, the locks allow only engineers to open the cabinet in maintenance.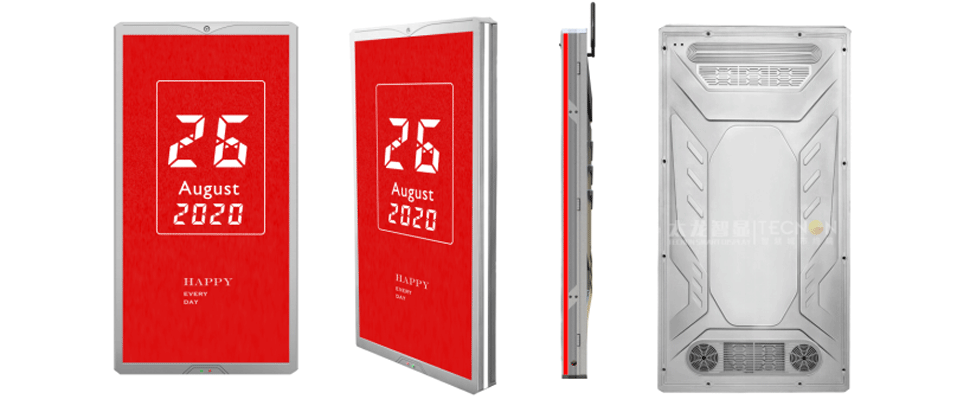 Projects