LED Pole Screen is an ideal replacement for the traditional light pole banner.
With a cluster controller, the LED displays can be changed the videos or photos by mobile phone or computer in real-time.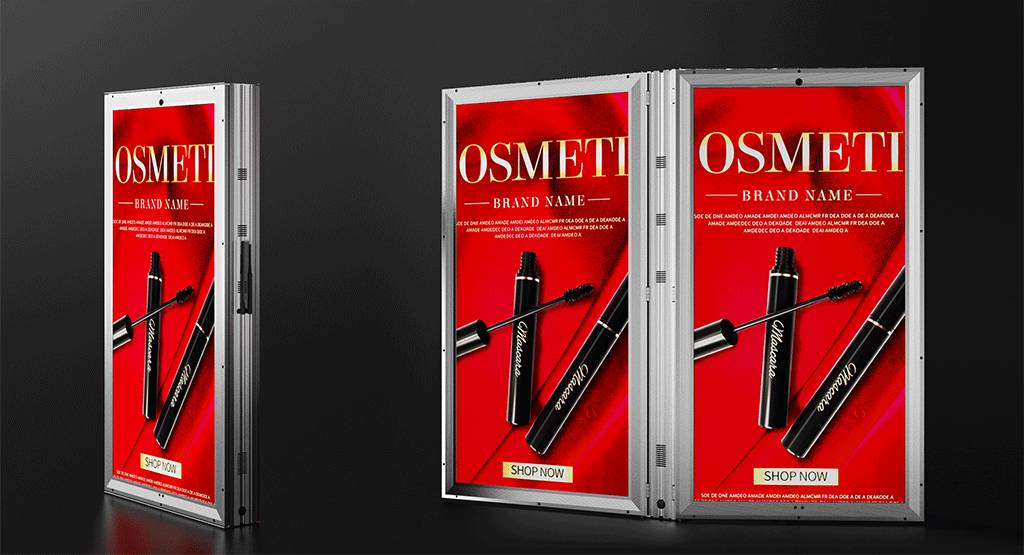 TL312-53 inch Double-sided outdoor LED pole screen is specially designed for smart city lamppost installation, suitable for 5-8 meters of lamppost.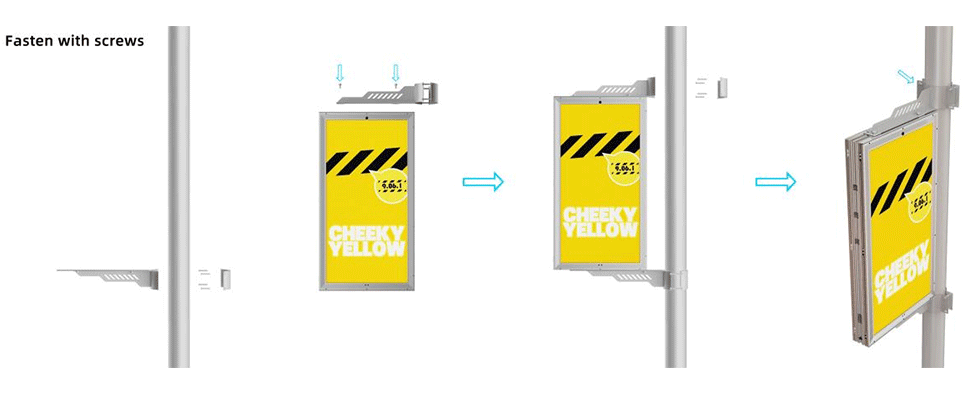 Compared with static and traditional large-screen advertisements, LED pole banner have the advantages of front and rear display and multiple playback forms. They can display dynamic video advertisements, express more promotional content, and are more eye-catching. At the same time, the LED pole banner has the characteristics of synchronous reception and synchronous playback, coupled with a design with a viewing angle greater than 140 degrees, in a rushed place such as a road, even if you sit in a moving vehicle and pass a glance, you will not miss the content of the ad.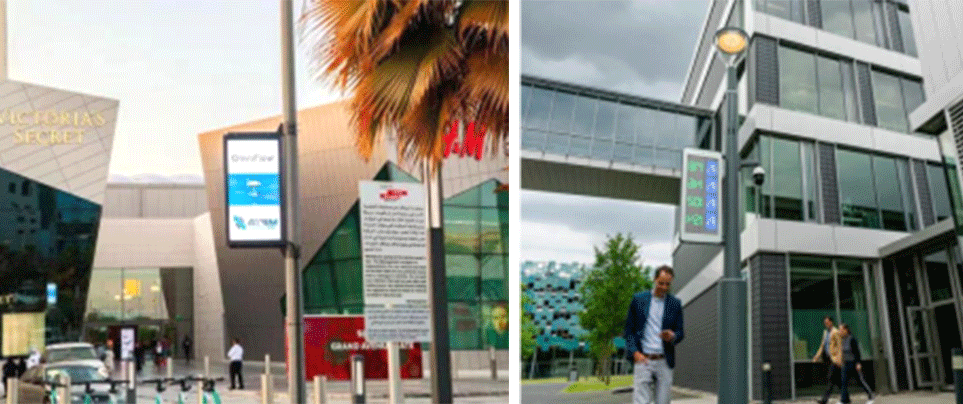 EMC and FCC
LED screen is more and more popular in the civil market. Regulations on the LED screen is getting stricter. As a reliable and responsible supplier, Tecnon will only deliver qualified product to our customers.
We are improving EMC level on our outdoor LED screens.
Our modules with 4 layers of PCB are designed with earthing .
Meanwell power that's EMC certified are used.
Sending cards are shielded.
Magnetic rings are added on flat cables and power cables.
Can meet all the EMC or FCC regulations.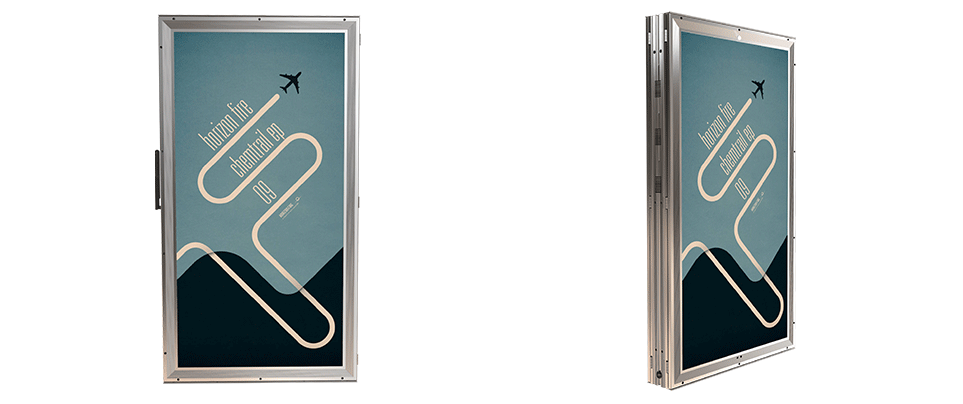 Integrated Design & Solution
It's integrated design for hardware and software with the pole mounted digital signs. Flexible size is working for flexible solution. All-in-one design and solution for Digital Signage.
On the other hand, the LED pole banner can not only play audio, video, text, and other multimedia content, but also connect Wi-Fi, 3G/4G to the Internet with a mobile phone, monitor road video information, and display temperature, humidity, wind direction, wind speed, PM2.5 value, etc. Environmental data can also broadcast information such as convenience services to realize commercial value and livelihood service functions. People can pay attention to changes in the surrounding environment in time and make corresponding life and production responses.

Application Scenarios
City hall: to display public information
Stadium area: to tell audience or visitors public information, like how to get the the metro, what's price for the ticket.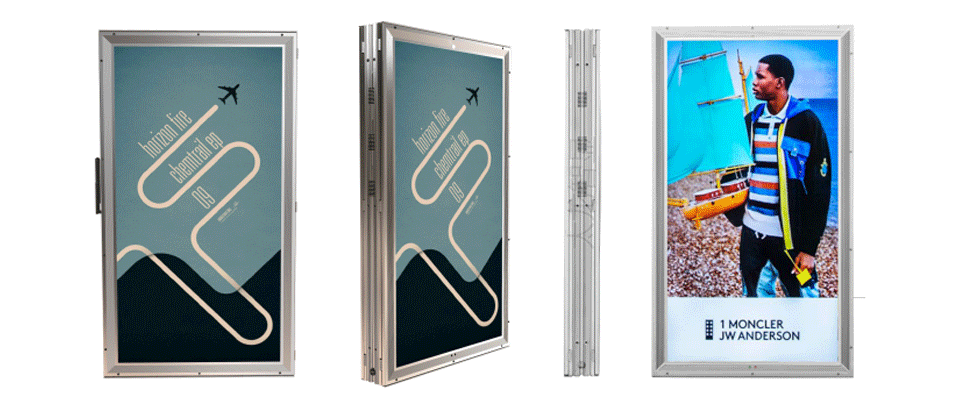 Projects