TL4-114 LED Totem is the ideal medium to communicate with passerby in a dynamic and flexible way.
With a cluster controller, the LED displays can be changed the videos or photos by mobile phone or computer in real-time.
• It is an ideal replacement with dynamic digital contents to the traditional LCD display. With the height/width ratio of 1.5, video clips originally designed for LCD can be played on it without further adjustments. Incorporated with the cutting edge intelligent control system, it provides the owners of these displays a highly effective way to reach the most viewers at the lowest cost.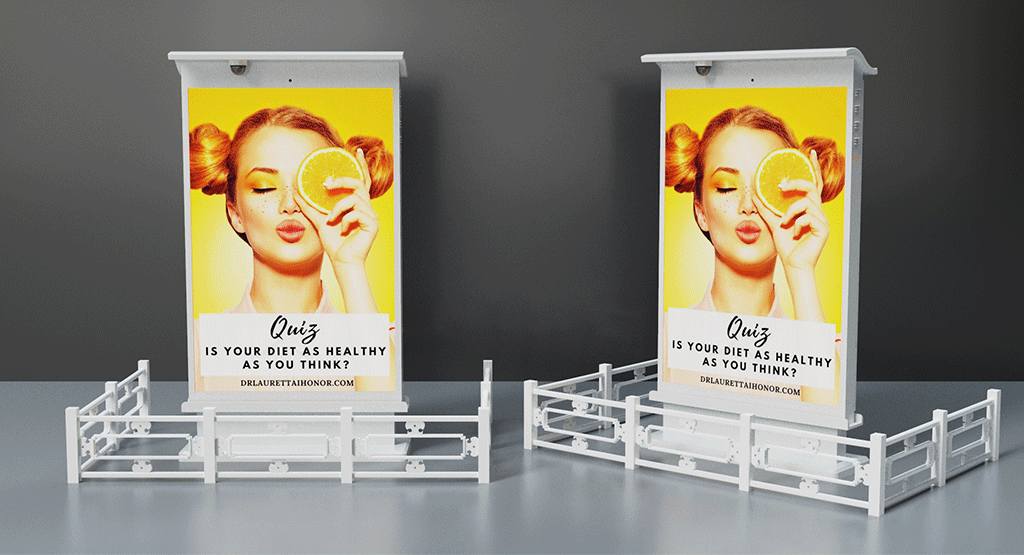 Advantages compared to traditional fabric painting display:
•Low maintenance cost–High initial cost, but little continuous expenditure on the follow-up, with no replacement cost, low maintenance and repair cost.
•Smart service–customizable design, simple to administer. Scalable and adjustable to different kinds of scene display, ensuring the right message gets delivered in the right place.
•The best viewing results– LED screens are elegant, bright, and clear, presenting an advertising opportunity that literally can't be missed!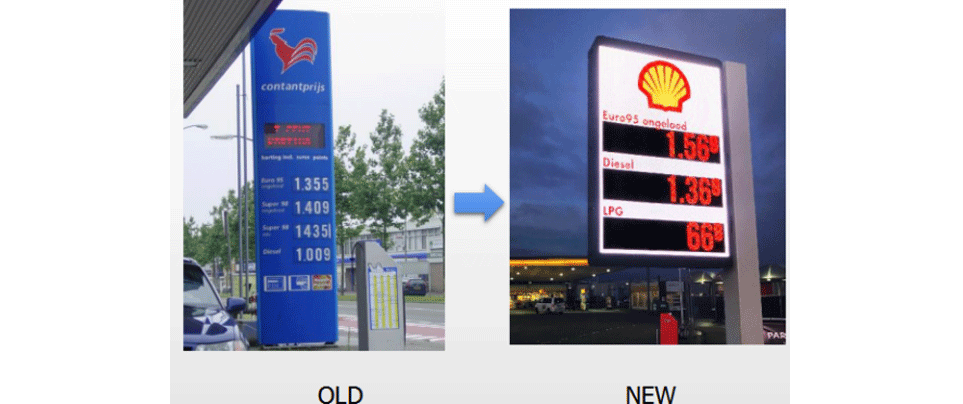 •Suitable for places LED billboard is not allowed, can be installed in open area at the opposite side directlry to the gas pumpers.
•High resolution, high brightness. P3.84 LED screen.The contents in the screen image have high impact even for viewers from long distance.
•User-friendly, plug and play device, with all the configurations already preset. Easy installation.
•Cluster control service, and intelligent control functions optional.
•Wifi detector recommended for better promotion
•Energy-saving, low power consumption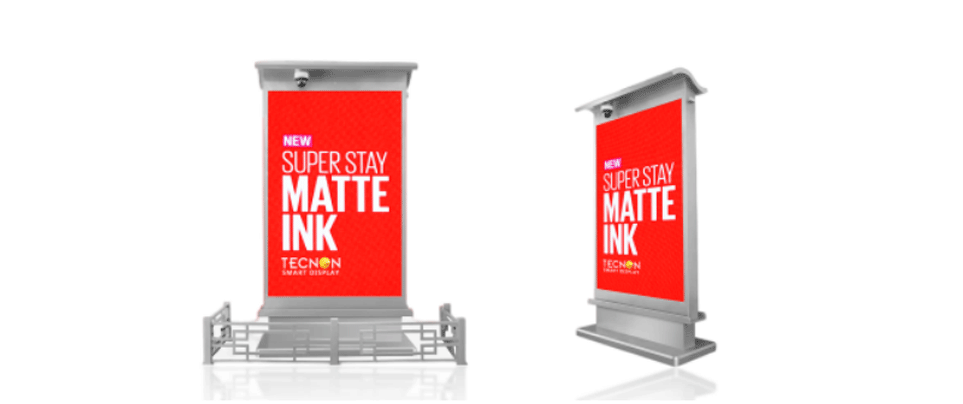 Control System
Novastar T3
Intelligent control system
•We would recommend Novastar TB3 as the control system.
Novastar is a very international brand. They have 5servicer globally. Their system response speed is fast. They also have many agents around the world. In case there is need of on site service, they can organize their people nearby.
With this Novastar T3 control system, the screen can be connected via 3G/4G, WIFI, Ethernet cable or fiber. Ethernet is preferable for distance of of over 30m. For distance of over 100m, please use fiber for more stable signal transmission. 4G module is available upon request.
•People can connect and operate the pole screen via smart mobile phone, tablet, laptop, or computer, as long as the pole screen is connected to the Internet. You can sit in the office and manage all the contents and play list.
Cluster management system is available. You can control many screens at one time.

Projects: