TL294-142 LED Totem is the ideal medium to communicate with passerby in a dynamic and flexible way.
With a cluster controller, the LED displays can be changed the videos or photos by mobile phone or computer in real-time.
• With these videos or photos, you can see this item is very suitable to work at night time. You can see the contents clearly at the dark from long distance.
• You can also manage the contents easily at the office no matter how the weather is outside.
• You can rent the Totem to your partner for advertising or to the government for emergency issues.
• The screens are very impressive. Espcially when many uints are changing the contents at the same time. Passengers will love them.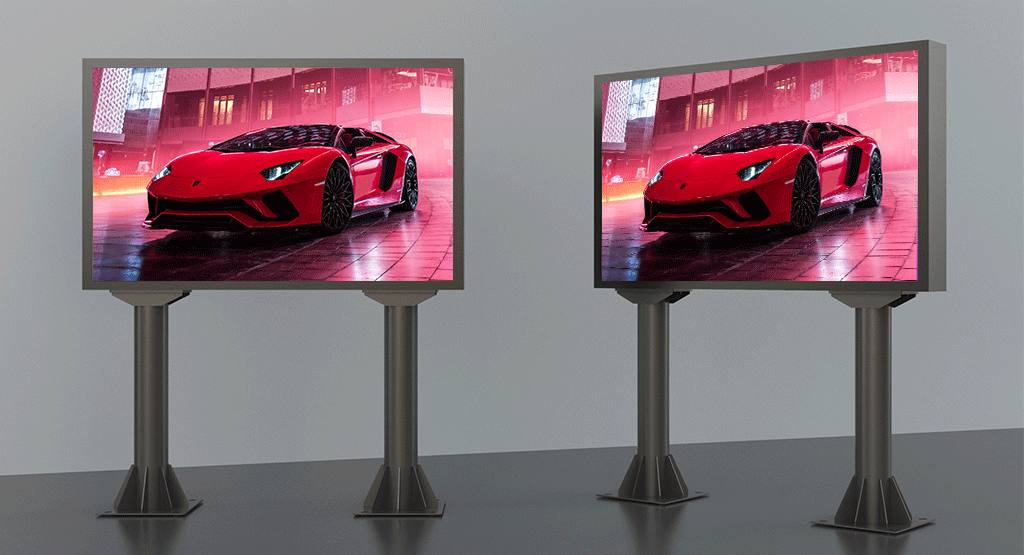 TL294-142 is an ideal replacement with dynamic digital contents to the traditional LCD display. With the width/height ratio of 1.5, video clips originally designed for LCD can be played on it without further adjustments. Incorporated with the cutting edge intelligent control system, it provides the owners of these displays a highly effective way to reach the most viewers at the lowest cost.
• Suitable for transportation hub, traffic intersection, crossover, park, urban commuity.
• Fully networked for remote control
• Withstand temperature of up to 80℃
• A turnkey solution, ready for plug and play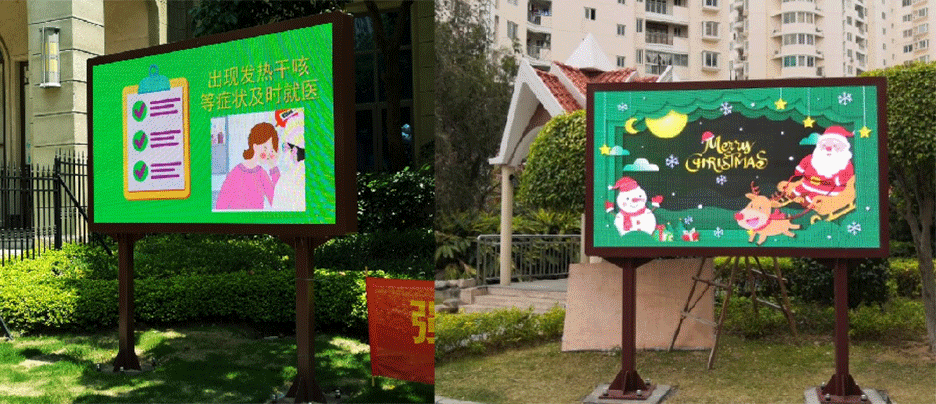 LED Totem for high-speed rail station has a great application for information, user guides, maps, and advertising.
The flexibility of LED means that content can be updated easily, and the stable signal works for high-speed rail station with high traffic.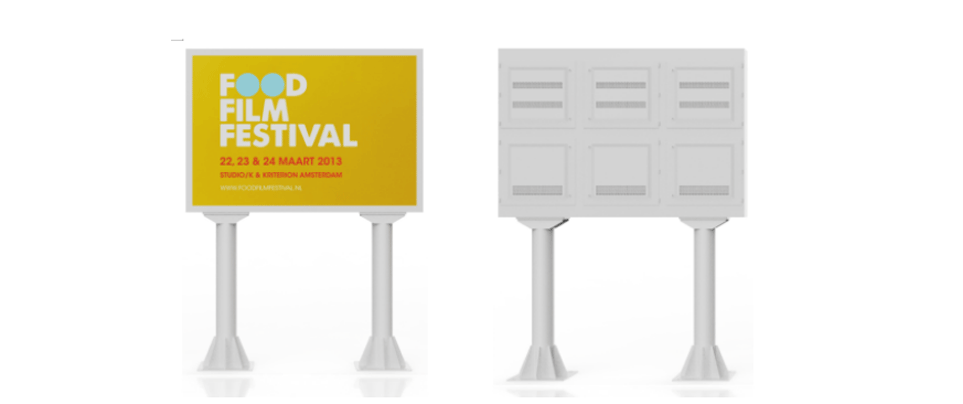 Excellent Outdoor Display
LED Totem uses 142″ display based on high resolution LED module. This high brightness 7000 CD/㎡ screen has a full HD 1020 x 680 resolution and 14bits grey scale to help your images stand out and delivers clear crisp images.
When the passengers are watching the images from say 20-50m away in a car, the viewing effect will be excellent .
Elegant design
The high-end Gavanized Steel frame and slim design make the appearance of the whole LED floor standing totem simple and generous.
Thanks to its Gavanized Steel build, LED floor standing screen from TECNON SMART
DISPLAY is stable .
Projects: