TL312-109 LED Totem is the ideal medium to communicate with passerby in a dynamic and flexible way.
With a cluster controller, the LED displays can be changed the videos or photos by mobile phone or computer in real-time.
•These screens has a brightness up to 7000nits. It's much higher than the enviroment. Even when screen is facing the sun, the contents can still be seen clearly. Besides, the brightness is adjustable with sensor in it. It will be dimmed at night time or cloudy day.
•A turnkey solution, ready for plug and play, with all configurations already preset before delivery.
Easy to install and maintain. Highly modular and scalable.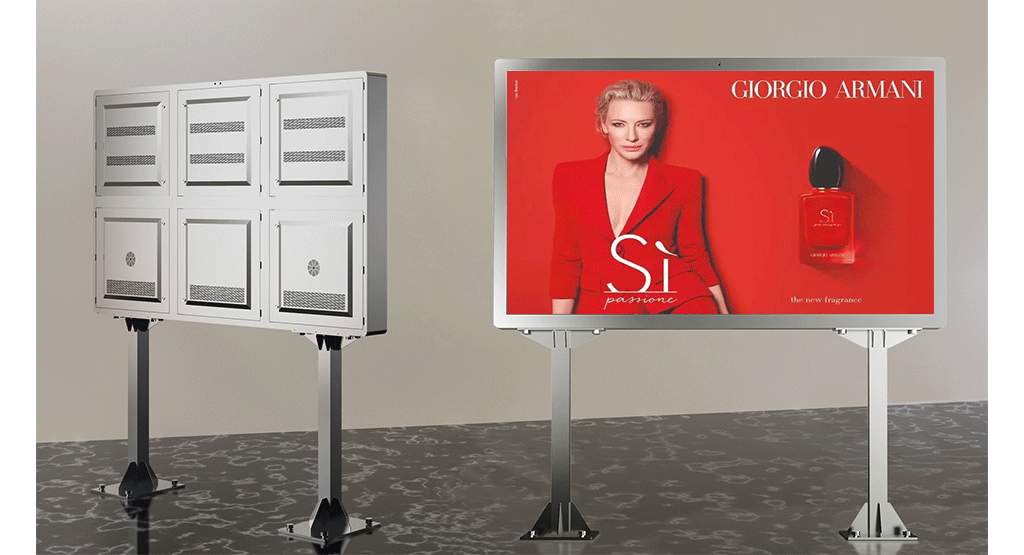 LED Totem for Community has a great application for information, user guides, maps, and advertising.
The flexibility of LED means that content can be updated easily, and the stable signal works for lots of people areas like Community.
It makes owners be able to use video and animated graphics to grab the attention of passerby and thus establishing your brand.     
Why to choose LED Digital Out of Home About TL312-109
•Benefits for citizens– provide location, weather, time and other real-time data
•Benefits for the city–ad space can be sold in order to fund the project, save taxpayers and users hefty fees, and even generate extra revenue for the city
•Benefits for brands and advertisers–By combining smart screens and smart data, advertisers have the ability to reach their audience with effective messaging

Cabinet frame
This is frame is made of Galvanized Steel, light in weight, strong in structure. It can withstand up to strong wind up to level 11. About 100km per hour.
It's elegant in appearance. Good finish with perfect painting.
Colors are avaliable in white, black and silvery.
High precision, no gap on modules
The paints will last for a long time.
Anti theft locks are used here. Even though it will be hanged up in the air, the locks allow only engineers to open the cabinet in maintenance.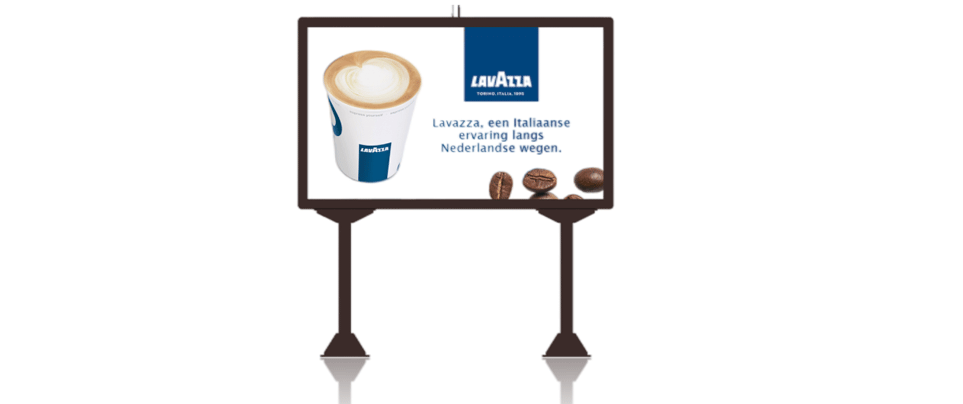 Elegant design
The high-end Galvanized Steel frame and slim design make the appearance of the whole LED floor standing totem simple and generous.
Thanks to its aluminium alloy build, LED floor standing screen from TECNON SMART DISPLAY is stable . 
Projects