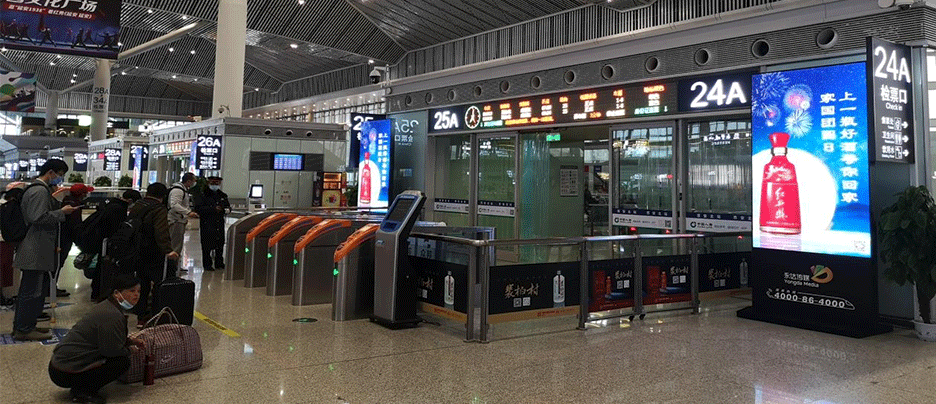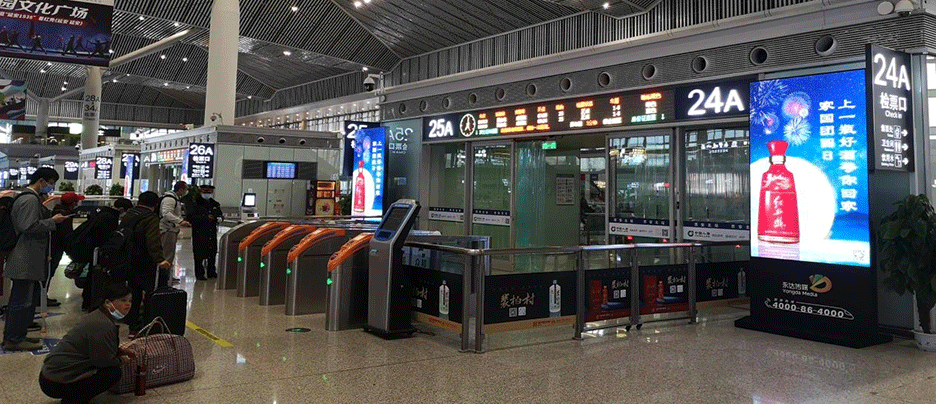 Xi'an North Railway Station is one of the most important transportation hubs of Chinese high speed rail network. It is about 8.7 miles (14 km) from Bell Tower (city center), 8 miles (13 km) from Xi'an Railway Station, and 15.5 miles (25 km) from Xianyang International Airport.
It is the largest railway station in Northwest China. With the accelerated improvement of infrastructure and the introduction of major projects, the comprehensive urban carrying capacity of Xi'an North Railway Station area is increasingly enhanced.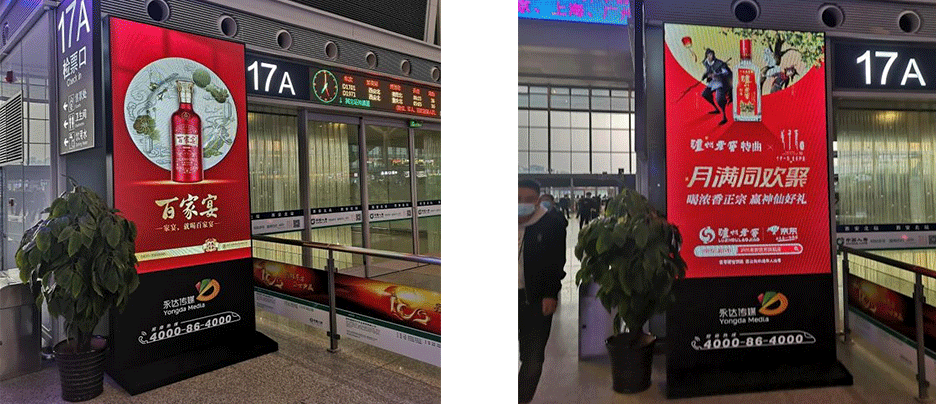 Yongda Media is a pioneer and leader in the field of outdoor public communication in China. They use innovative and interactive marketing methods to make the brand go deeper into the minds of consumers and provide customers with a full range of communication services Constantly leading the innovative trend of Xi'an North railway station communication media in this project.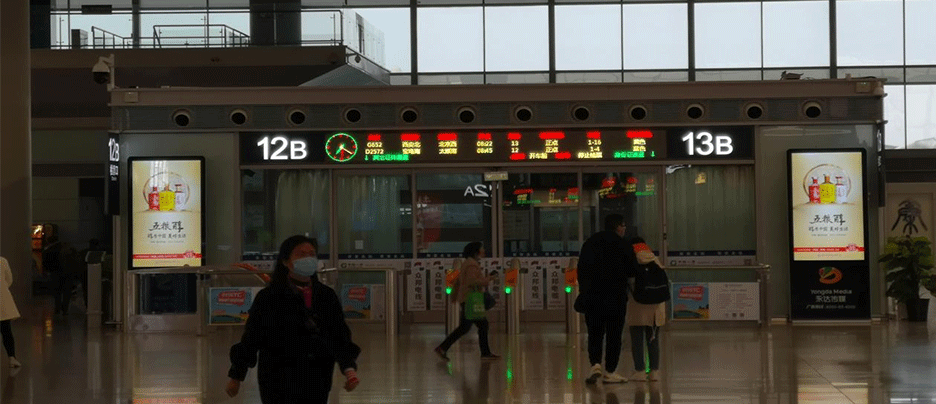 Tecnon Smart Display provides strong technical support for the advertising machine upgrade in this project. The products provided in this project is TL384-82 1000mm x 1800mm Inch Single Sided Floor Standing LED Totems with 2000 CD/m2 luminance Level.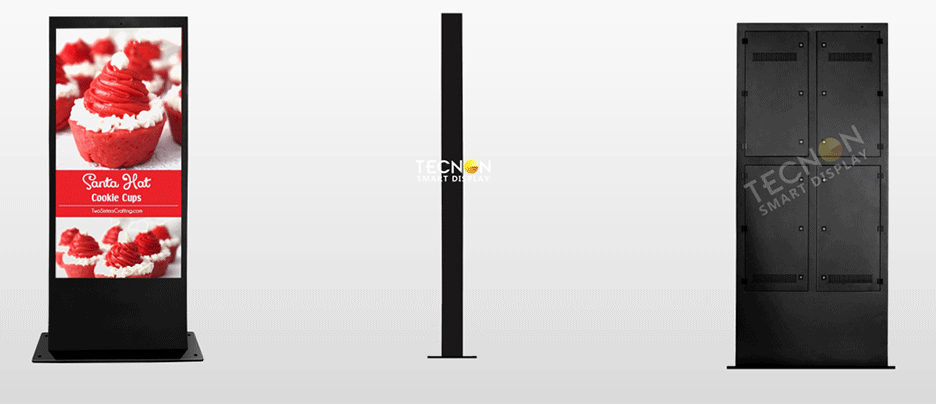 It is worth mentioning that TL384-82 has higher advertising efficiency and can carry richer advertising information. So TL384-82 has incomparable advantages over traditional advertising machines. There is no doubt that the investment of TL384-82 has made a significant contribution to the modernization of Xi'an North Railway Station.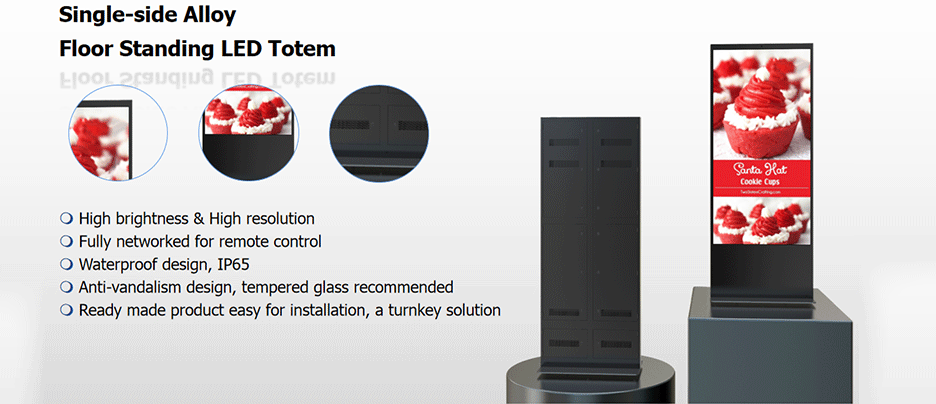 Parameters:
Product Model: TL384-82 Inch Single Sided Floor Standing LED Totem
Pixel Pitch : 3.846 mm
Luminance Level : ≥7000 CD/m²
Display Size: 1000mm x 1800mm
Resolution: 260 x 468
Appearance Size: 1160 x 2500 x 167mm
Refresh Frequency: 3840Hz
Weight: 200 KG
Power Consumption: 383W (Averagely)
Temperature Control System: Intelligent Air Cooling
Frame Material: Aluminum (Tempered glass)