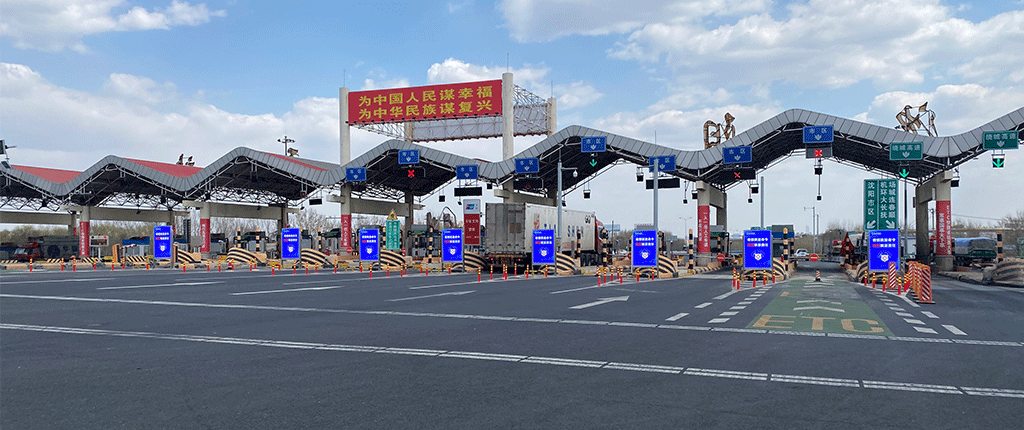 In April 2020, Tecnon Smart Display provided 12 sets of intelligent LED totems with 1200 * 1800 for Shenyang West Station.This project promotes the development process of Shenyang 5G smart city by optimizing outdoor information management and intelligent transformation.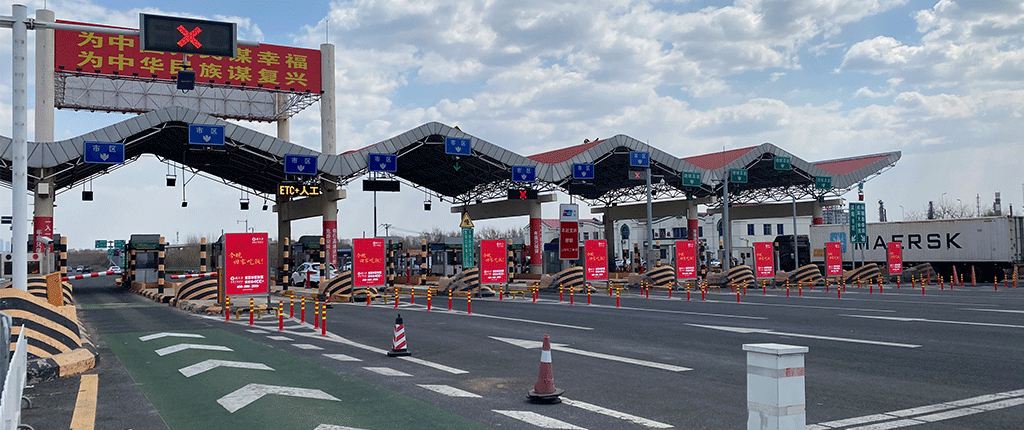 Shenyang West Railway Station, located at the intersection of Beijing-Harbin Expressway and Shenyang Ring Expressway in Yuhong District, has been injected with modern scientific and technological wisdom. It has become a symbol of 5G city.
This project breaks the original unchanging display method. Tecnon Smart Display's totems turn static into dynamic to make the display more amazing which change the promotion mode of traditional advertising.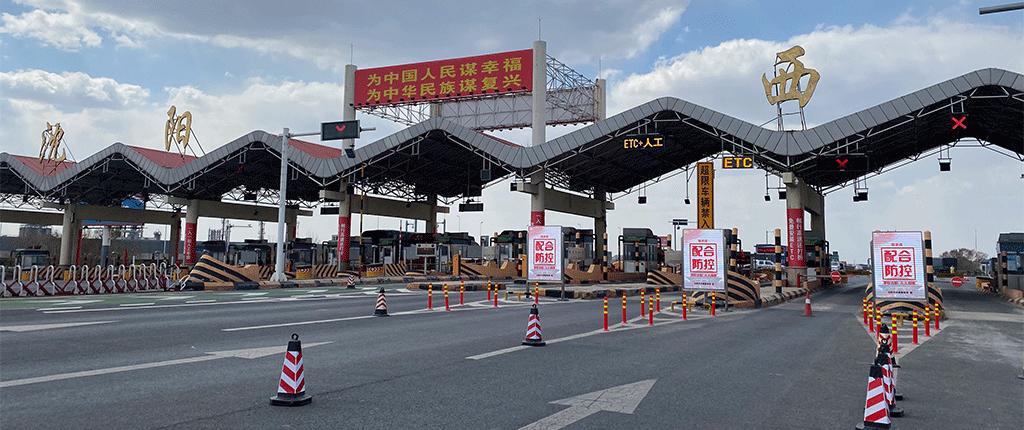 In this era of rapid development of digital cities, the social responsibility of smart city service providers is to provide intelligent, practical and multi-functional terminal products.The LED totem applied by Shenyang West Railway Station is no longer a simple advertising display, but also an intelligent terminal integrating display, voice broadcasting, video surveillance, scene security, crowd data perception, and other multiple functions in one.
Update Contents With Ease: in cold, rain, snow, and even ice, contents can be updated electronically from indoors with software.Up-sell and Cross-Sell: can promote any advertisement for marketing, promotions while passengers driving through the toll gate.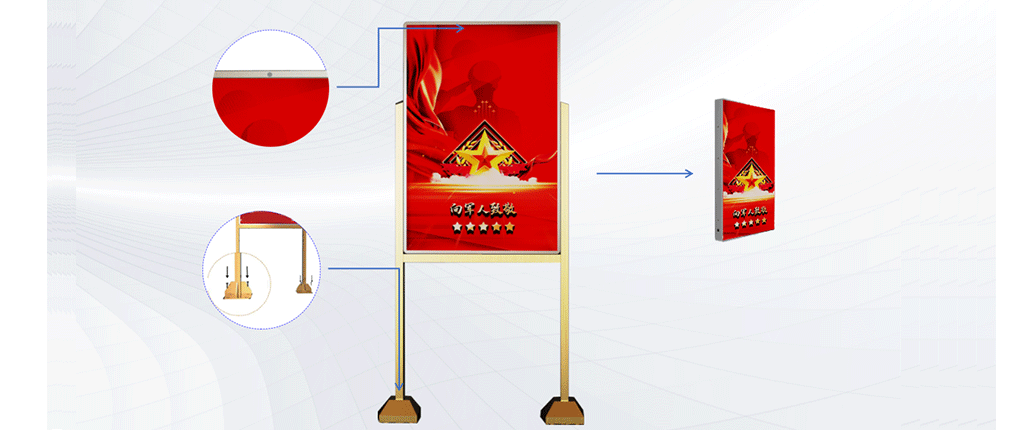 Local Advertisements: sell advertising spots for nearby places of interest, hotels, and businesses, or non-profit ad for community.
Parameters:
Pixel Pitch: 3.846 mm
Luminance Level: ≥7000 CD/m²
Appearance Size: 1400mm * 2810mm * 150mm
Power Consumption: 500W(Averagely)
Waterproof Level: IP65
Working Temperature: – 20℃~+65℃
Refresh Frequency: 3840Hz
Control Mode: 3G / 4G / free Wi-Fi wireless network control / mobile APP control
Smart city display Terminal Operation Platform Server: Network multimedia information distribution system
Power Failure Mode: Relay remote power off
Certification: CCC / CE / ROHS / IP65