Meet in Xi'an, build a dream for the National Games; Wisdom for the National Games, a smart life. After 4 years of careful planning, the  Xi'an National Games will also officially opened on September 15. In the 14th National Games, informatization and intelligence empowered the various scenes of the National Games, smart transportation, smart lighting, smart city, 5G+VR broadcasting, etc., all made the "Smart National Games" a highlight.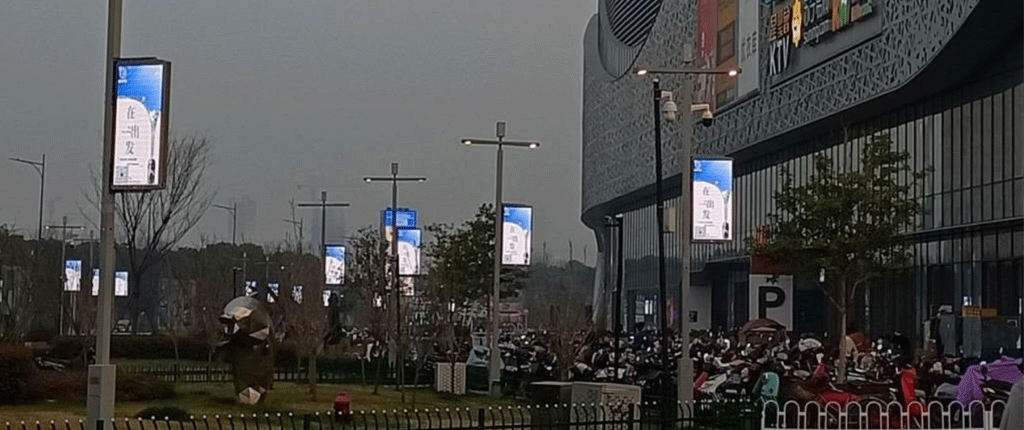 As a professional supplier of smart city display terminals, Tecnon Smart Display actively leverages Tecnon's technical and experience advantages in smart street lamp application scenarios and high-speed intersection application scenarios to realize Xi'an's new urban outlook of "intelligence,technology, and green consumption."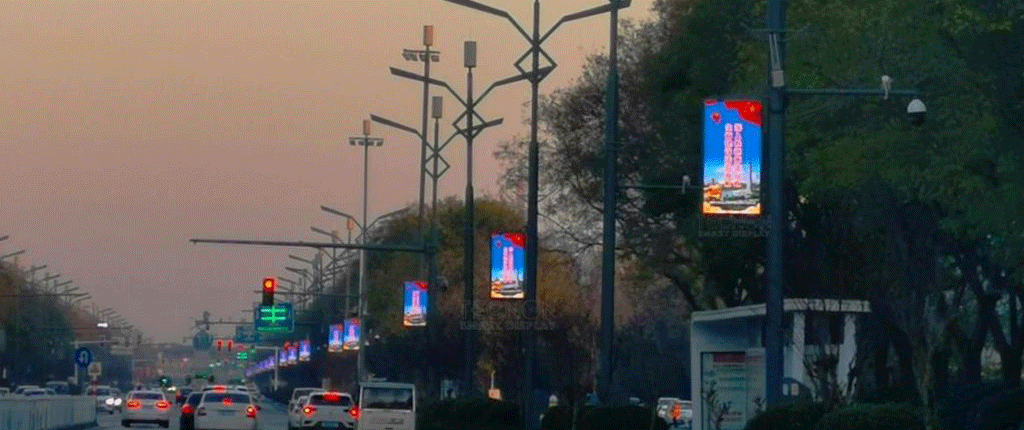 Tecnon Smart Display completed the installation of more than 200 pieces of smart Pole Screens for 8 kilometers and the replacement of LED Totems at 17 major highway intersections (including Airport Road, Apanggong, Chang'an Road, Textile City, etc). It contributed to the construction of the "Wisdom National Games" of the 14th National Games.
In addition, the smart street lamp is equipped with an intelligent control system, which can provide functions such as remote power supply, power failure, timing switch, digital screen synchronization, automatic brightness adjustment, etc. And it will create a smart, efficient, and easy-to-use modern product and culture for Xi'an Life .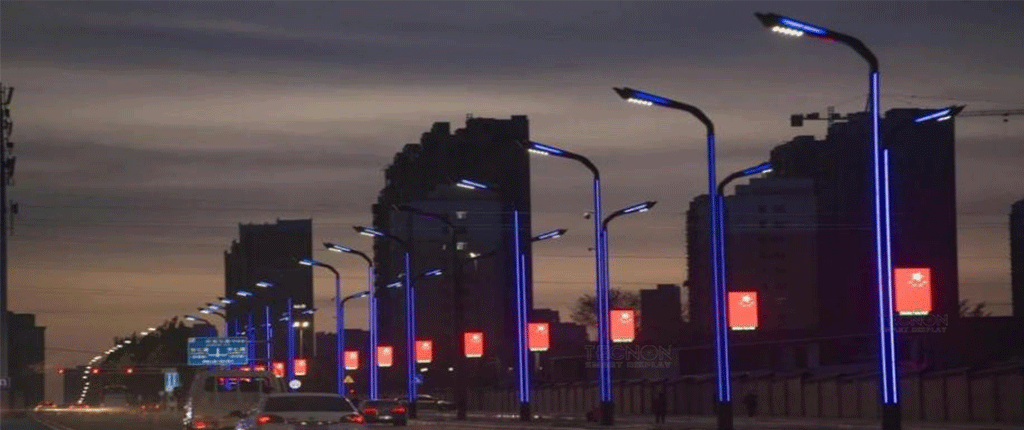 As an enterprise focusing on LED Totems, LED Pole Screens, smart street lamp, and smart light poles, Tecnon Smart Display integrated various technologies such as Internet of Things technology, cloud computing, and big data into the the application scenarios of the Games. We also provided an exclusive and appropriate scenario-based solution for the 14th National Games.