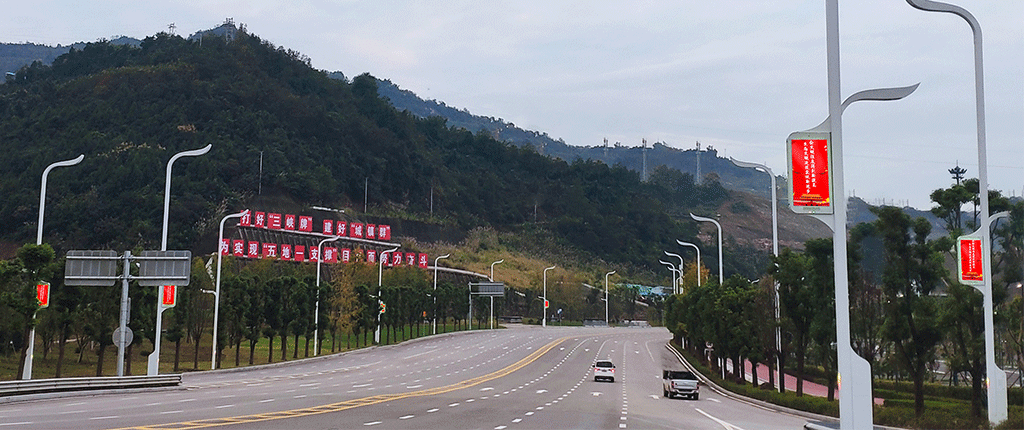 In recent years, smart lighting has become an important application to promote the construction of smart city. The Three Gorges is the largest water conservancy and power generation project of the world.
Chongqing Yunyang County has vigorously developed the construction of 5G smart city as a key node of the Yangtze River Economic Belt in last several years.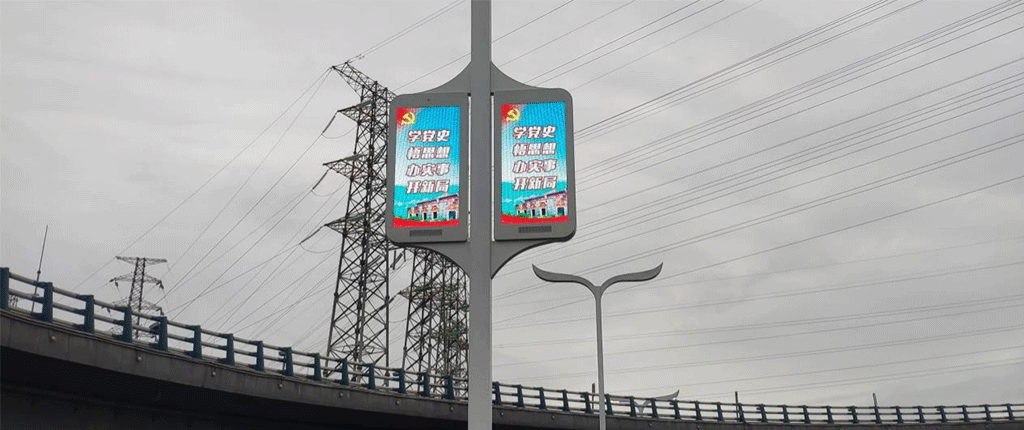 This smart pole banner project has opened a new precedent for the smart city construction in the Three Gorges Reservoir area.Tecnon Smart Display has invested nearly 1,000 sets of P3 series Double Sided LED Pole Banners in this project. The display size of each series product is 384 * 768mm.
This series of products have intelligent cluster management function, which can realize remote synchronous playback, remote control of the power switch.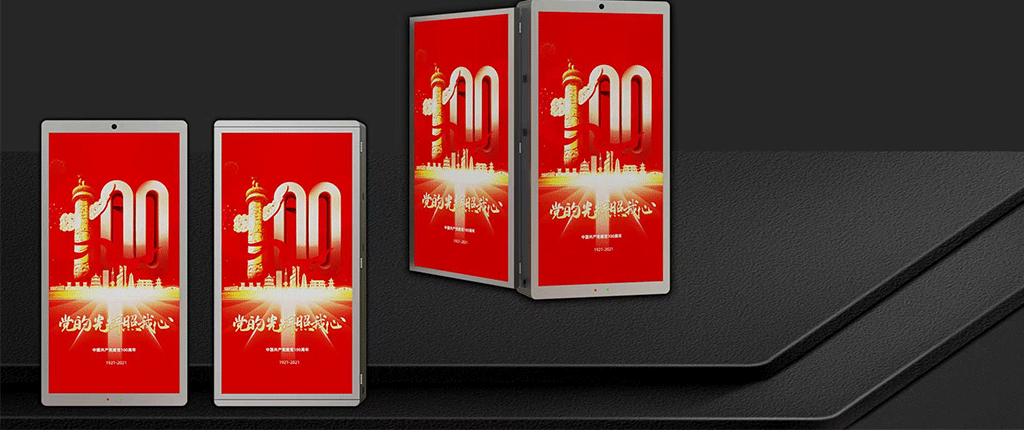 In addition the material of this product is galvanized plate, which makes the box very light and will not cause excessive load-bearing pressure to the light pole.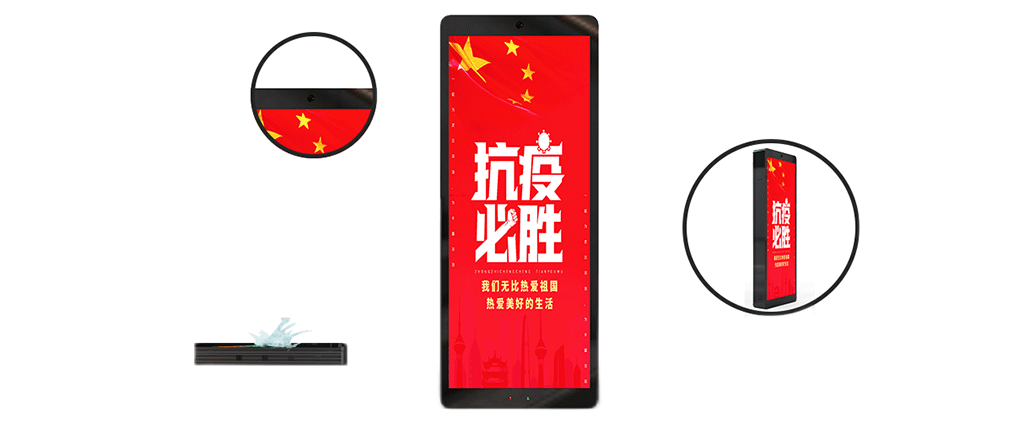 Parameters:
Pixel Pitch: 3mm
Luminance Level: 5000CD/m2
Weight: 30kg
Pixel Composition: 128*256*2
Environmental Monitoring: Temperature / Humidity / PM2.5 Optional
Smart city display Terminal Operation Platform Server: Network multimedia information distribution system
Control Mode: 3G / 4G / free Wi-Fi wireless network control / mobile APP control
Transmission Interface: RJ45 / USB
Temperature Control System: Intelligent Air Cooling