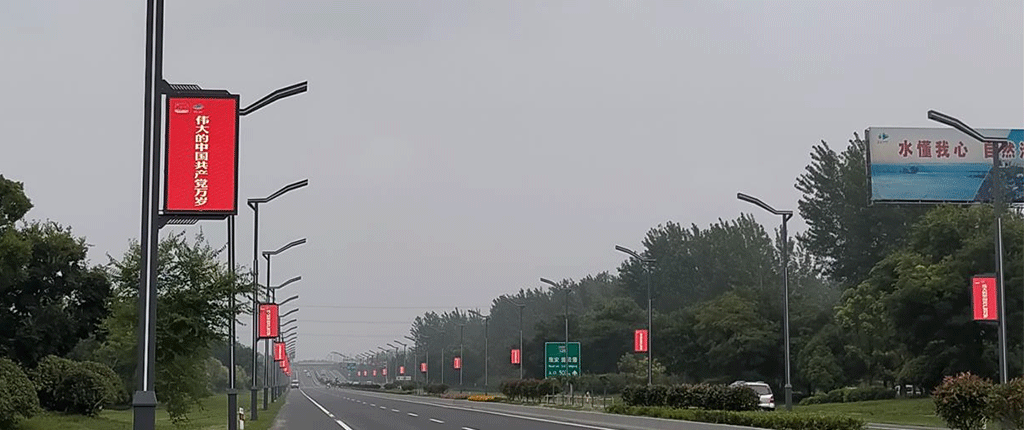 Lianshui County is located in the north of Jiangsu Province which is a famous historical and cultural city.There are five Island Lake tourist area, jinshiyuan tourism scenic spot, Lianshui Garden and other famous tourist attractions in this county.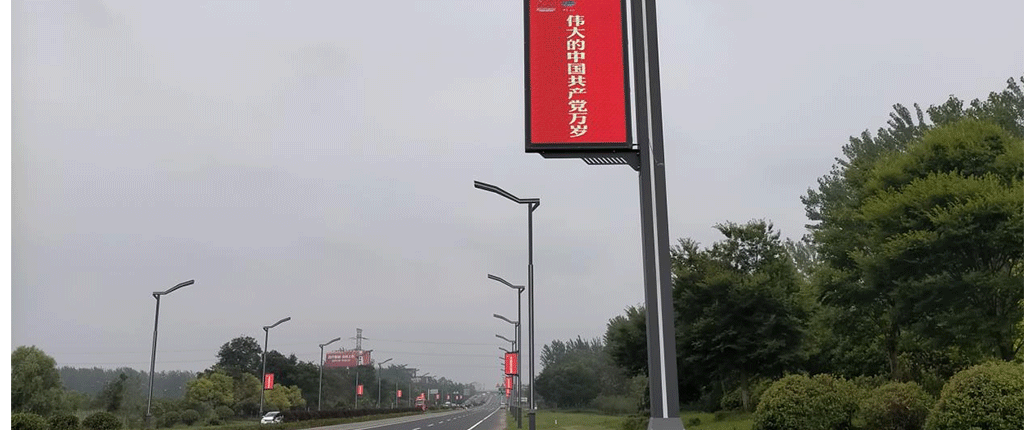 The supporting facilities of this project are the P3.846 series LED pole screen which provided by Tecnon Smart Display. The display size of each pole screen is 800 * 1400mm. LED smart pole screen has a rich technological appearance and excellent display parameters.It has an IP65 protection rating.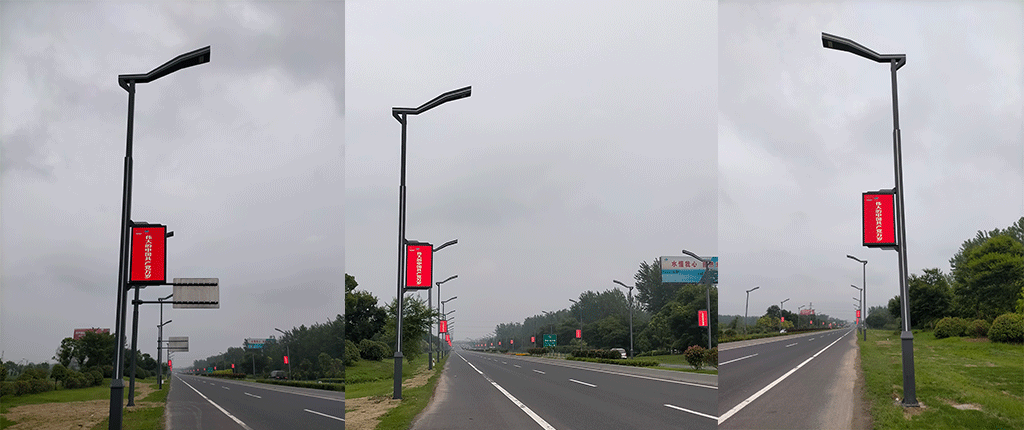 This is frame is made of die cast magnesium, light in weight, strong in structure. It can withstand up to strong wind up to level 11. About 100km per hour.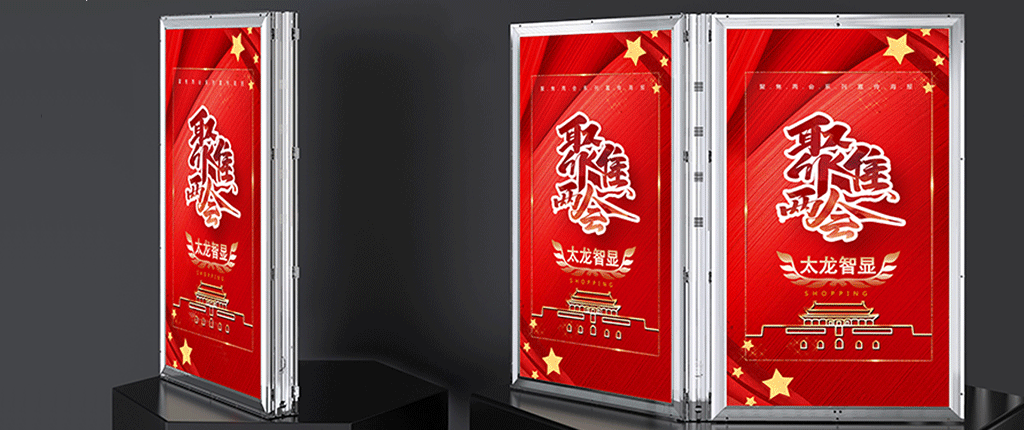 It's elegant in appearance. Good finish with perfect paiting. Not only that, the project is also equipped with an environmental monitoring module which can obtain environmental data at any time and report the environment to the outside world through the screen. At the same time, the LED pole screen is also equipped with light sensing equipment, which automatically adjusts the brightness according to the light environment at any time, making the pole screen in the application more energy-efficient and intelligent.
Parameters:
Product Model: TL384-63 Inch Double Sided LED Pole Screen
Pixel Pitch: 3.846mm
Luminance Level: ≥7000 CD/m²
Display Size: 800mm x 1400mm x 2
Resolution: 208 x 364 x 2 dots
Appearance Size: 910 x 1522 x 130mm
Refresh Frequency: 3840Hz
Maintenance Mode: Rear Maintenance
Transmission Interface: RJ45 / USB
Free WIFI Sending Range: ≤30M
Photoreceptor Level: 0 – 255
Standard Color : Silver/Grey/Matt black/Glossy black…..
Software Language: English
Environmental Monitoring: temperature / Humidity / PM2.5 Optional
Certification: CCC / CE / ROHS / IP65